Apple commercials claim three spots in Adweek 'Best Ads of 2018' rankings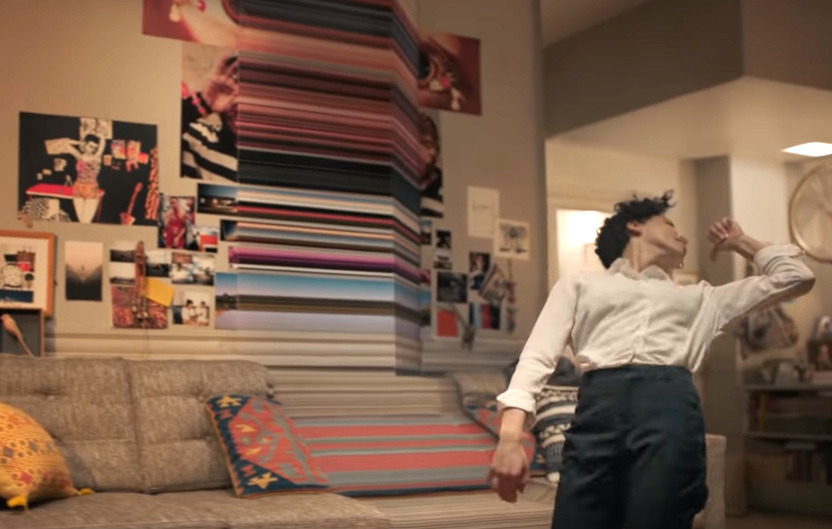 Trade publication Adweek has published its annual list of the 25 best ads across all media, handing out three spots to TV commercials for Apple.
The leading Apple ad is the second-place "Welcome Home," a spot for the HomePod directed by Spike Jonze and starring singer FKA Twigs. The commercial uses elaborate practical effects that some people initially assumed were digital.
Coming in 9th is "Share Your Gifts," Apple's annual holiday piece. Mixing CG characters with miniature backgrounds, the ad doesn't market any specific product and is instead meant to manufacture a sentimental attachment to the Apple brand.
The third ad is "Unlock," which sold Face ID on the iPhone X by showing a teenager "unlocking" the environment around her.
Once known for its minimalist commercials with stark white backdrops, Apple has increasingly turned to different angles to maintain interest. One example is "Lady Misaki," a short film it commissioned that was shot entirely on an iPhone XS.