First look at the site of Apple's $1 billion campus in Austin, Texas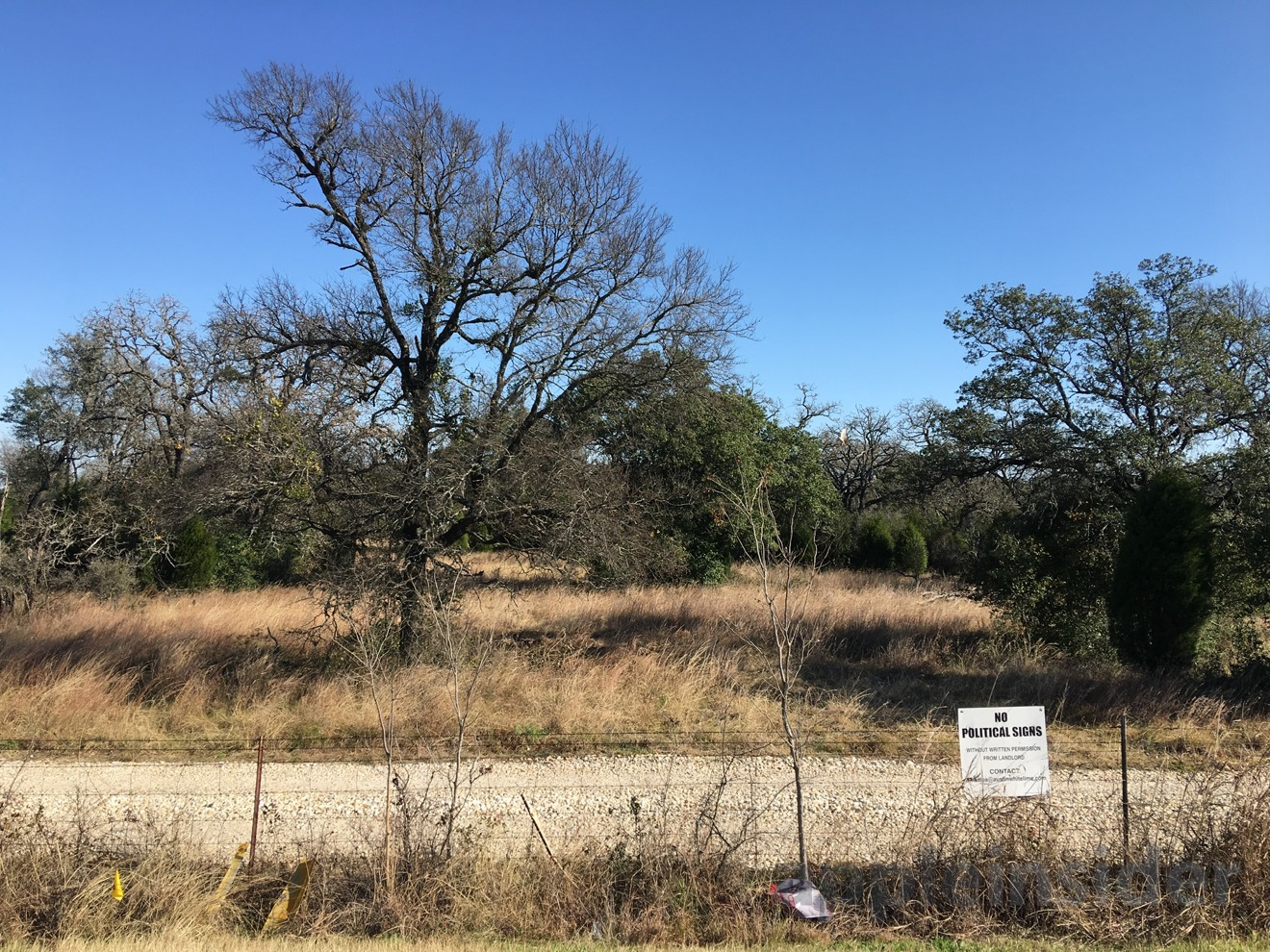 Apple on Thursday revealed plans to build a second, $1 billion campus in Austin, spanning 133 acres and housing 5,000 workers. AppleInsider took a look at the site as it exists today, and gives you a brief primer on the area.
The planned build site is at the corner of Dallas Drive and West Parmer Lane, roughly a mile away from Apple's current Austin campus, also on Parmer. Parmer is a major thoroughfare in the city — while traffic was relatively light when AppleInsider visited on Thursday morning, the road is often choked with traffic during rush hour in part because of Apple's existing campus, which employs thousands of people for operations work and AppleCare among other things.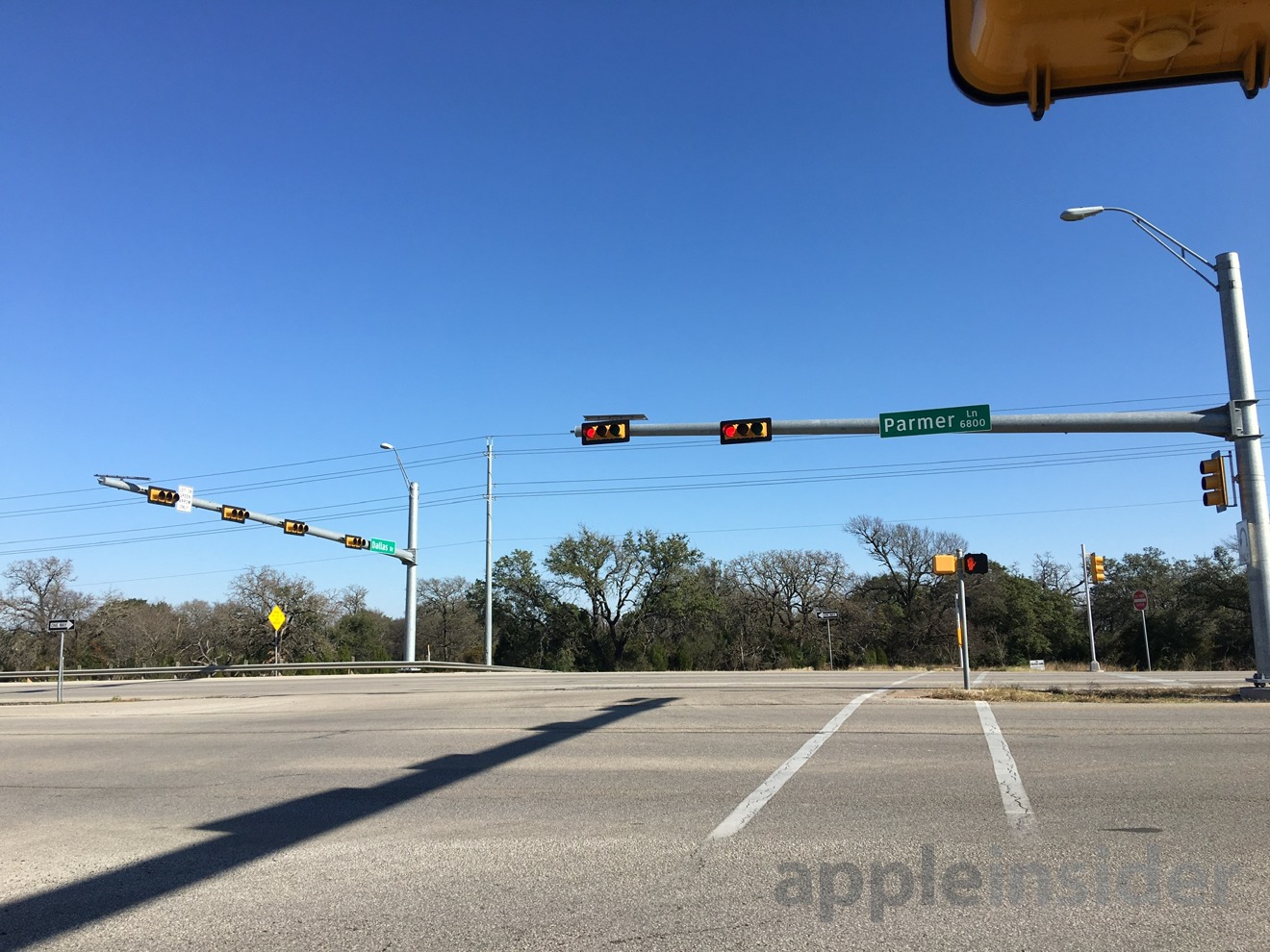 The immediate area is surrounded mostly by suburbs. Some points of interest though are the offices of game developer BioWare Austin, McNeil High School, and Austin White Lime Co., which signs identify as the campus plot's current landlord.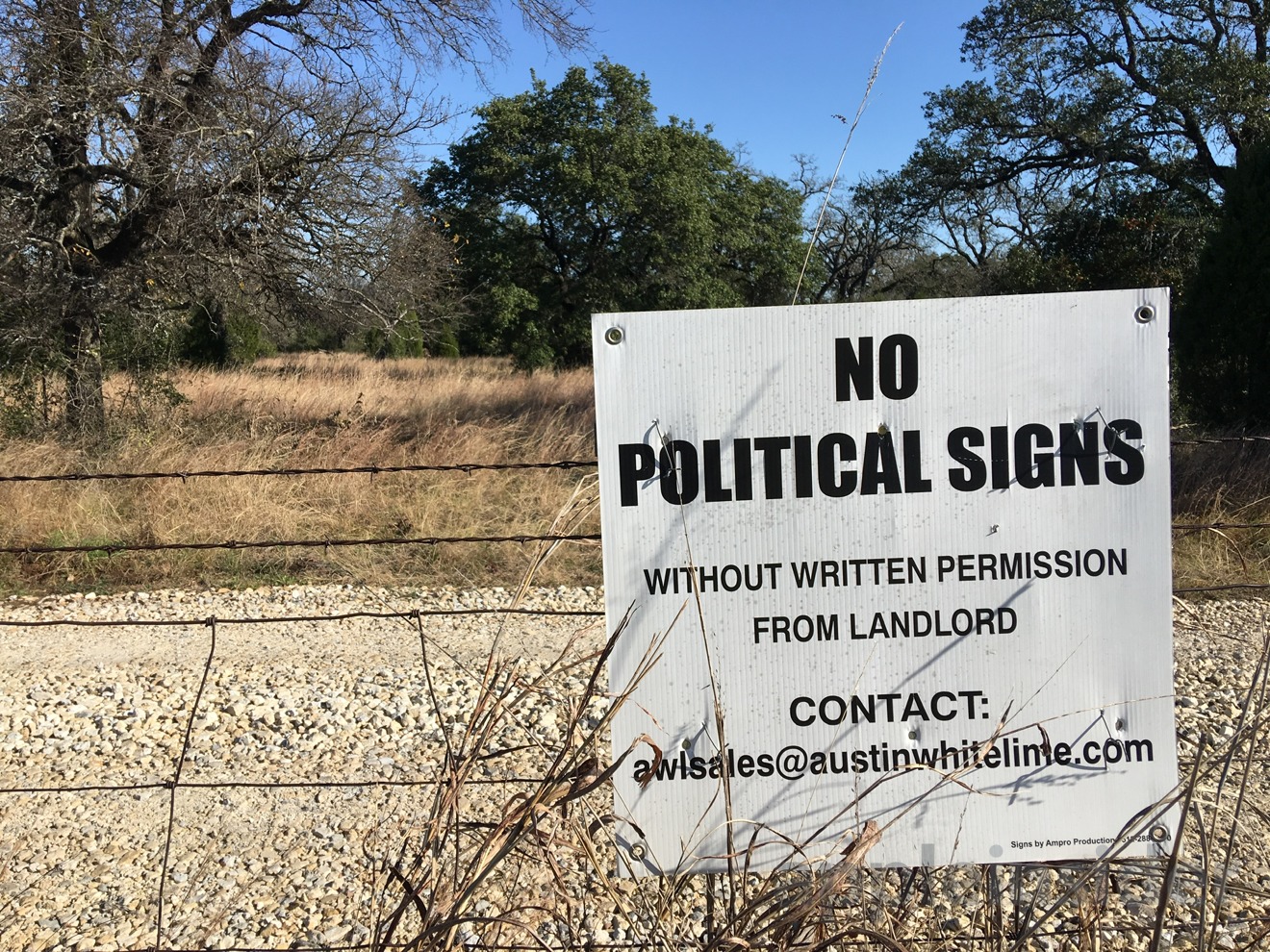 A number of tech businesses have offices in north Austin, such as Google, Qualcomm, Samsung, and National Instruments. Dell's global headquarters is less than 15 minutes away in the suburb of Round Rock.
Apple's planned space shows little to no development so far. It's covered mostly by brush, trees, and cacti, with dirt and gravel roads tracing through some sections. We did see signs that a gas line was being installed.
Perhaps more interestingly, we spotted a pair of people with an unmarked white SUV parked in front of the future main entrance, preparing to fly a drone. This wasn't a consumer model — rather it was a DJI Inspire 2, which can shoot 6K video and has a top speed of 58 miles per hour.
When it's full and complete the new campus may push Apple's Austin workforce as high as 15,000 people, which would make it the biggest private employer in Austin proper, despite companies like Amazon's Whole Foods being headquartered there. Some of the 5,000 new jobs will be in engineering and R&D, which could make Austin a source of next-generation products.
AppleInsider will be returning to the site regularly, to update you on the state of construction and progress of the build.