Apple offers fix to avoid Swiss scrutiny over Apple Pay's interruption of rival payment app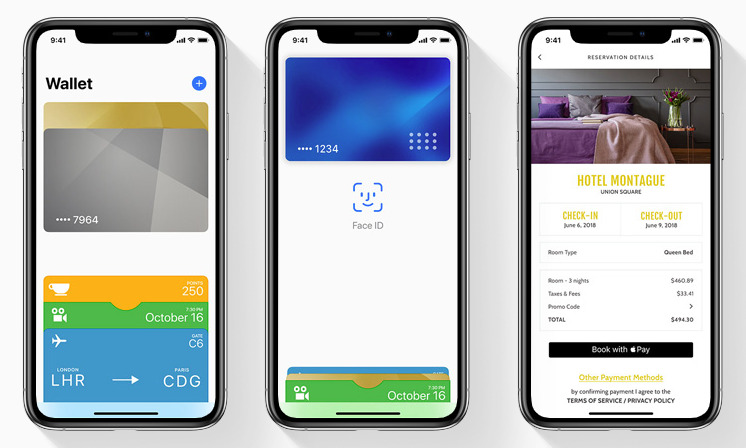 Switzerland's competition agency has secured a promise from Apple that it will provide a solution to Apple Pay hijacking control of an iPhone during the use of a locally-made payment app, TWINT.
"Apple has committed to provide TWINT with the technical capability to suppress the automatic launch of Apple Pay during the payment process with the TWINT app," the agency, WEKO, said according to Reuters. As a result, the agency is calling off a preliminary probe.
TWINT lets users make retail payments by scanning a QR code, but ran into problems with the iPhone because by default, the device launches Apple Pay when it detects an NFC-enabled sales terminal. The app's developer lodged a complaint with WEKO, suggesting anti-competitive practices.
The agency didn't say what fix Apple is offering, but while the option for foreground apps to block Apple Pay has been available since 2015's iOS 9, developers must seek out Apple's permission. TWINT is a focal point in a battle between Apple and Swiss financial institutions, some of which are said to be boycotting Apple Pay (and other mobile payment platforms) to encourage TWINT's use. Apple's system is available in Switzerland, however.
WEKO is separately investigating whether Apple can legally prevent other payment services from tapping into an iPhone's NFC chip. That same issue was the subject of a long-running fight with banks in Australia, which ultimately resulted in them backing down and adopting support. In Switzerland, a complaint was brought by the Consumer Protection Foundation in 2016.