Apple, Qualcomm, the iPhone XR, and the biggest stories of 2018 on the AppleInsider Podcast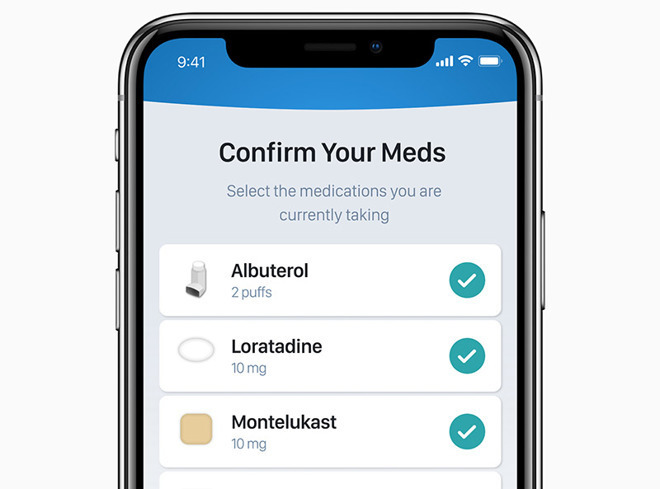 This week on the AppleInsider Podcast, William and Victor retell some of the biggest stories from 2018. William has questions about Bitcoin and Steve Wozniak, and Victor explains the long relationship Apple and Qualcomm have. Victor believes ios12 is one of the best things of 2018, and what we hope for the new year
Steve Wozniak's Bitcoin loss at the hands of a scammer, and a little on how blockchain works, and what what protections it does and doesn't have.
iPhone XR sales speculation, anecdotes vs market analysis
The history of the Qualcomm entanglement with Apple
Victor speaks on about how great iOS 12 is over iOS 11.The engineers behind it don't get enough praise for having dog-fooded on older devices.
William and Victor agree that Apple Watch and Apple's Health plans are one of the most optimistic future-focused areas the company is working on. Between features like ECG, continuous glucose monitoring, Apple Health records, and Apple's health research labs, Victor believes Apple is poised to change the face of preventative medicine in the near future.

Listen to the embedded SoundCloud feed below: