Hebrew voice of Siri sues Apple, says it didn't obtain proper rights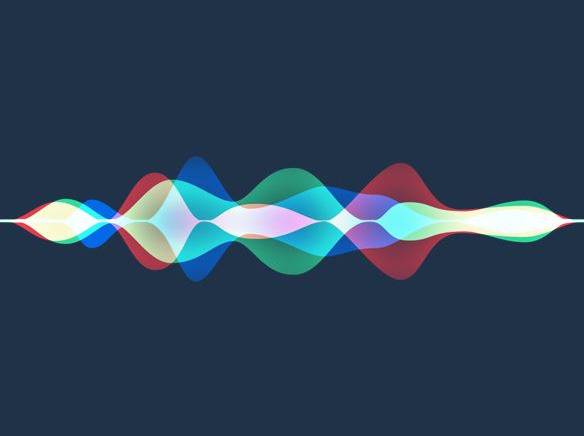 An Israeli radio personality and voice actor is suing Apple, claiming the company is using her voice for the Hebrew version of Siri without permission — in some cases leading to her being made to say undesirable things.
Galit Gura-Eini is asking for about $66,000 in damages according to Calcalist, saying she was surprised to learn she'd become Siri when the Hebrew version of the AI assistant debuted in 2016. Earlier in 2018, she reportedly asked Apple to remove her voice but had the request turned down.
Part of the problem, according to a complaint filed through a district court in Tel Aviv, is that while Gura-Eini's voice is "widely identified and associated" with her real-life persona, through Siri it's been turned "into a vehicle for improper and humiliating speech." This includes sexist, racist, and violent phrases.
The complaint insists that when Gura-Eini originally recorded her voice for Nuance in 2007, she granted rights for use in speech production software and "legitimate" purposes only.
In response to the allegations, Apple laywer Amir Halevy said that the company did obtain rights to the recordings, and that Gura-Eini doesn't have any and has already been compensated. A representative for the company maintained that "her voice on the Siri app is nothing but syllables joined together by an algorithm."
Until 2017 Gura-Eini was also well-known in Israel as one of the Hebrew voices for Google's Waze navigation app. An app update removed her and some other Hebrew voices as options.