Apple recruits strong Facebook critic to keep up privacy standards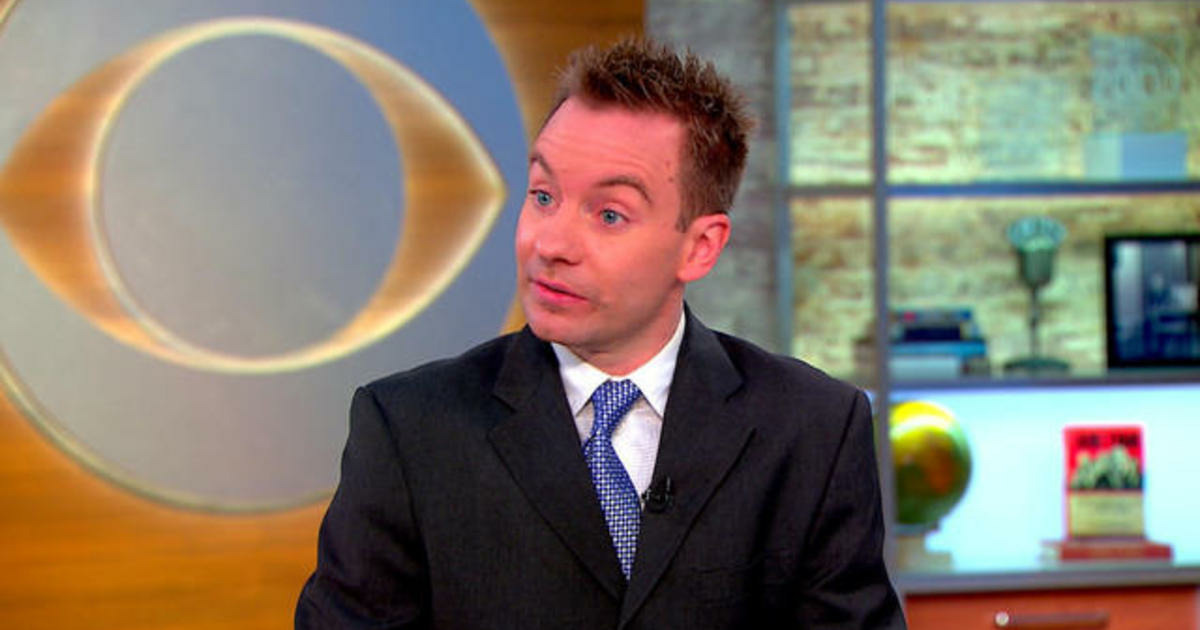 Apple has reportedly hired Sandy Parakilas, an outspoken critic of privacy practices at Facebook, to serve as a product manager on its privacy team.
His job will be to work with teams throughout Apple to ensure new products guard privacy and minimize data collection, said Financial Times sources. The people didn't explain why Apple hired him specifically.
Parakilas formerly worked as a privacy and policy compliance monitor at Facebook until October 2012, later saying he felt that executives played down concerns he shared about the company's data sharing policies. Those have since come back to bite not just Facebook but even companies like Apple, which may have had its privacy safeguards bypassed.
He then went to Uber, but a little less than four years later signed up as the chief strategy officer for the Center for Humane Technology, which pushes for stricter government regulation of tech firms. It may be this role that gained Apple's attention.
In 2018, however, he was also a key source of evidence for the U.K. parliament as it delved into the aftermath of the Cambridge Analytica scandal. Analytica and Cambridge University researcher Aleksandr Kogan used a quiz app to collect data on Facebook users and their connected friends, the latter without their consent, enabling Analytica to build voter profiles for some 71 million Americans and a smaller amount of people overseas. The harvesting was discovered in 2015, but only made public by Facebook in March 2018. This drew the scrutiny of governments in both the U.S. and the U.K.
Some clients of Analytica — now mostly defunct — included the Presidential campaigns for Donald Trump and Ted Cruz, and the Institutional Revolutionary Party during Mexico's 2018 general election.
Parakilas has accused companies like Facebook, Twitter, and Google of profiting from a "perversion of democracy" by "racist demagogues and their dictator buddies."
Apple is now well-known for its pro-privacy stance, but has also sometimes found itself hamstrung. Its AI assistant, Siri, can't tap into the same wealth of data available to Amazon Alexa or Google Assistant, which also helps those AIs evolve to become more useful. This has led to Apple struggling to keep up via alternatives like purely on-device tracking and machine learning.