Apple will disrupt healthcare like the iPhone did to the mobile industry, says John Sculley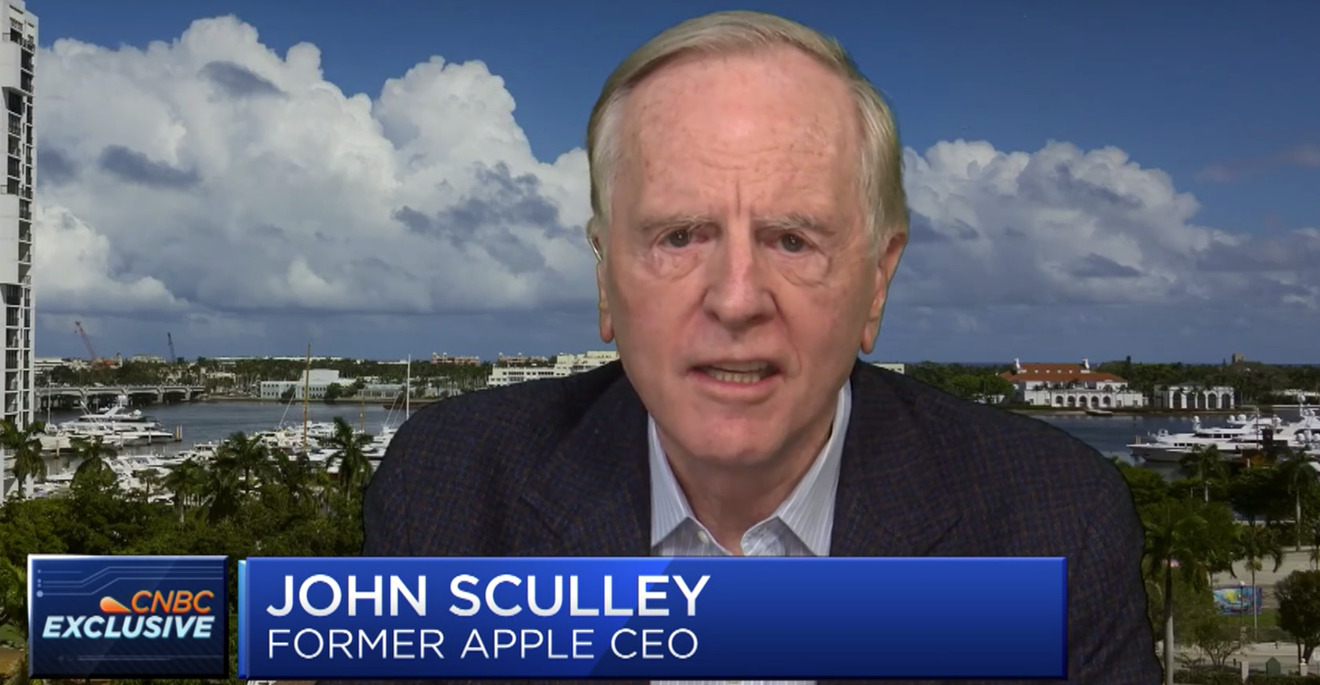 Former Apple CEO John Sculley says that current CEO Tim Cook is on to something, and will shake up the healthcare industry like it did to the mobile world with the iPhone.
Cook is "absolutely onto something" in moving Apple into the healthcare field, Sculley advised to CNBC, adding plans "may well be the great legacy" Cook is seeking for the company. Scully is referencing Cook's recent interview where he suggested "Apple's greatest contribution to mankind" will be "about health."
Sculley believes Apple's work will "go from curiosity to useful to indispensable. And indispensable means it's got to do things that are significantly more capable in terms of health and preventative care than what we have today." This can include wearable devices or other elements that can allow patients to perform a self-diagnosis, "where the consumer can have a bigger role, just as they have in other industries."