Nomad debuts new natural leather Apple Watch bands and AirPods case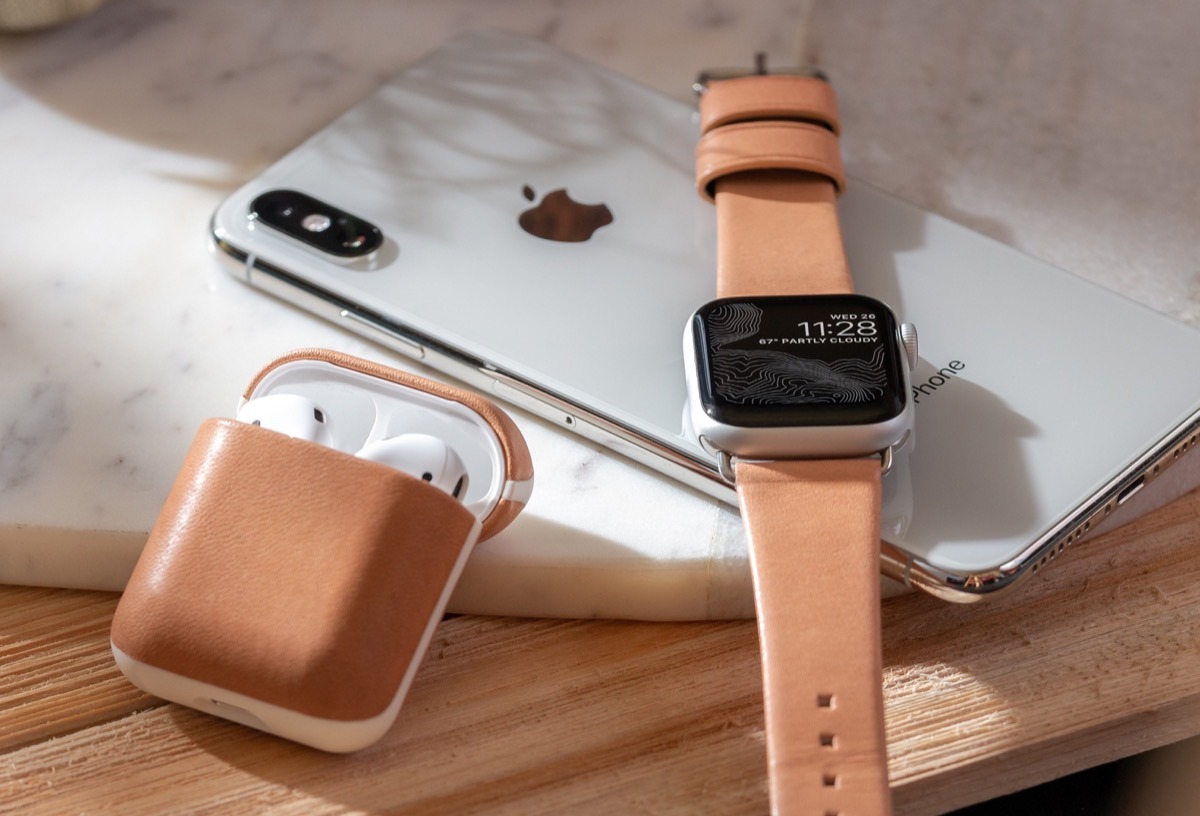 Accessory maker Nomad has taken the wraps off its latest accessories — a modern leather Apple Watch band and an AirPods case both in a new natural leather finish.
As it ages, the Horween leather used in both the case and strap develops a rich patina, unique to each person.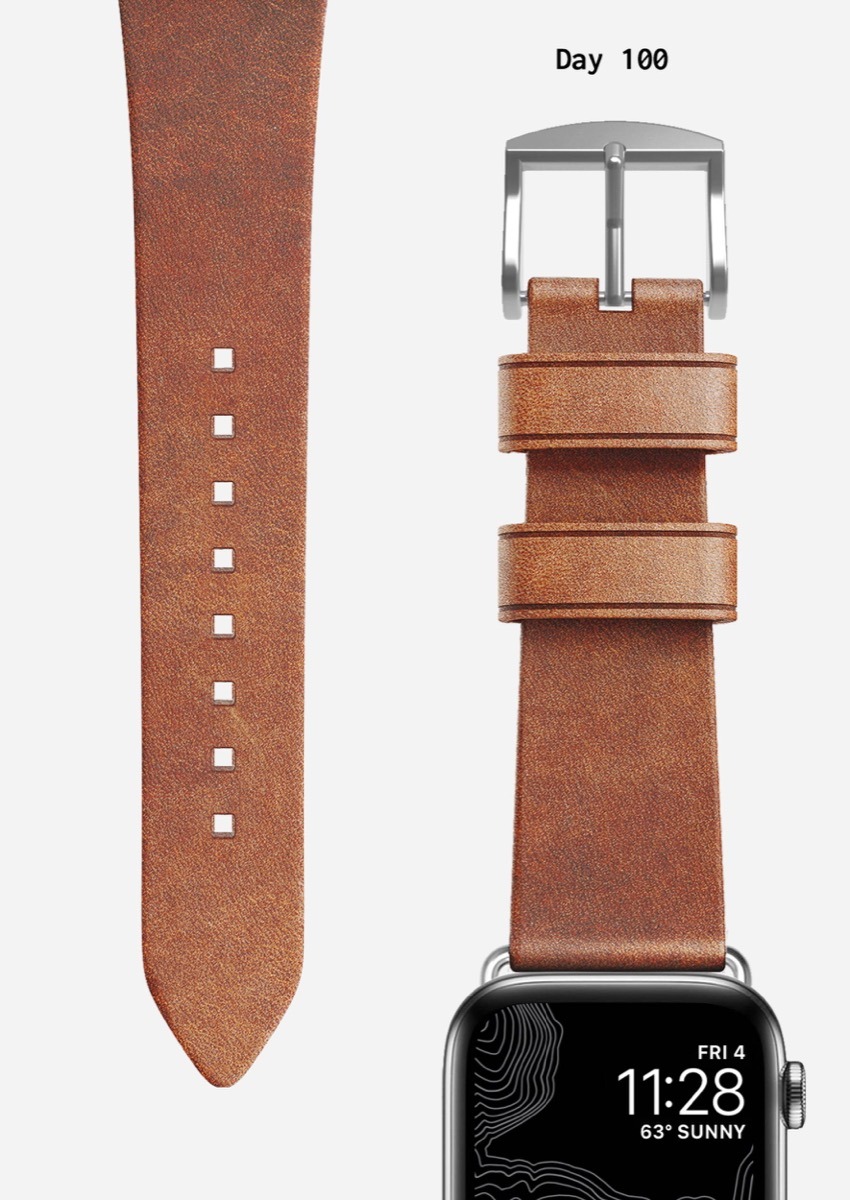 Out of the box, the band and case look a little light, but Nomad shared photos of the band after months of use and it differs drastically.
Nomad's products traditionally skew more masculine so these new bands add a bit of neutral touch to appeal to a broader audience. The band will be available in either gold or silver hardware exclusively for the 38/40mm Apple Watches.
Both the band and the AirPods case are available to order now. The band will run $59.95 and the AirPods Rugged Case will run $29.95.