Apple & Qualcomm relationship broke down over concerns of proprietary code misuse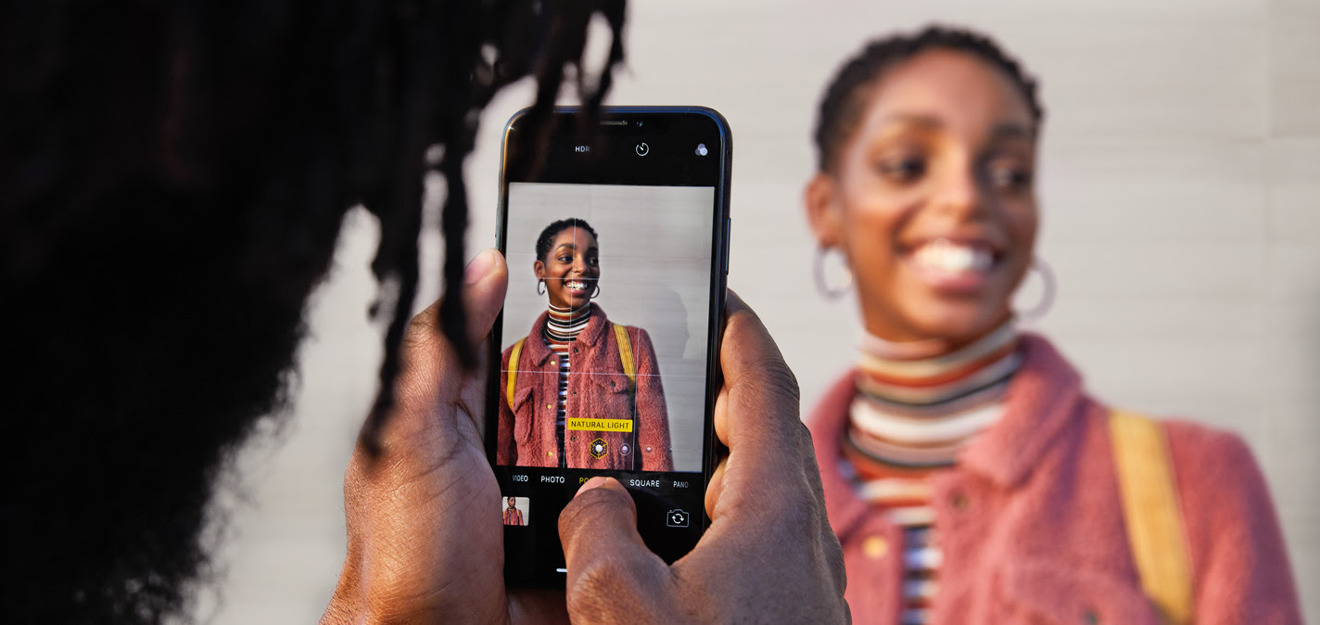 Rather than patent royalties, the ongoing fight between Apple and Qualcomm may have originated over concerns about code, according to leaked emails.
In September 2017, Apple Chief Operating Officer Jeff Williams was involved in email exchange with Qualcomm CEO Steve Mollenkopf about the prospect of continuing to use the latter's modems in the iPhone XS, XS Max, and XR — despite a $1 billion lawsuit Apple launched in January the same year, Bloomberg said on Friday. Williams promised not to leak Qualcomm code needed to customize modems, something Qualcomm had accused Apple of doing. Specifically he offered to "firewall" engineers with code access.
"In my wildest imagination of some evil intention of Apple, I have trouble coming up with a real scenario where anything of significant value could be leaked based on this code," Williams wrote.
"I just hope the licensing dispute doesn't cloud good judgment in the team on a massive business opportunity," he continued, in fact adding that the plan was to buy about $2 billion in Qualcomm chips for 2018 iPhones. "I was hoping to keep some decent quantity of business flowing with hopes that the licensing stuff will get solved."
Mollenkopf responded that he hadn't seen much action in the past on earlier Qualcomm complaints about intellectual property. He offered to provide the software anyway, on the condition that Apple would use Qualcomm chips in 50 percent of iPhones for two years. Modern iPhones use Intel modems exclusively.
In testimony this week Williams did say he had talked to Mollenkopf by phone and email, trying to bring Qualcomm back into the supply chain for 2018 iPhones.
Friday saw Qualcomm CTO James Thompson confronted by a 2014 email sent to Mollenkopf in which he recommended "striking back at Apple while we're strong" in the context of license negotiations. Thompson saw Apple as vulnerable to losing business in China and North America if it continued resisting Qualcomm's "no-license-no-chips" strategy.