iPhone XR best-selling iPhone model, claiming 39 percent of US sales in December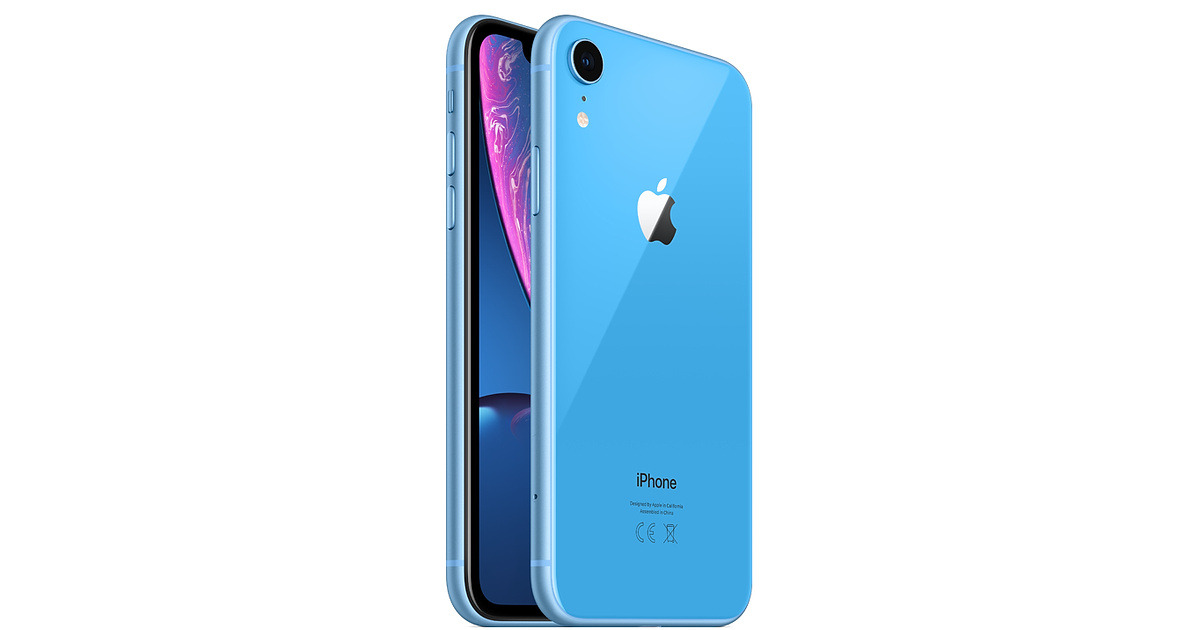 In line with claims by Apple, estimates published on Thursday suggest that the iPhone XR was the best-selling iPhone model in the U.S. during the December quarter.
The XR accounted for 39 percent of sales, beating out a combined 26 percent for the XS and XS Max, said Consumer Intelligence Research Partners. The XR was only launched on Oct. 26, partway through the quarter.
Apple has repeatedly said that the XR has topped iPhone sales every week since its launch, without offering precise percentages or unit numbers. The phone was widely expected to beat the XS line, thanks to a cheaper $749 pricetag while sharing features like an edge-to-edge display, Face ID, and an A12 processor. Its sacrifices include OLED technology and a second rear-facing camera sensor.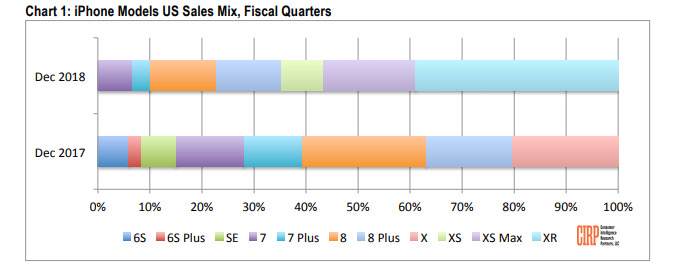 CIRP tangentially noted that the XS Max outsold the standard XS by a ratio of over 2 to 1. The Max costs at least $1,099 — but its 6.5-inch screen may have been enough of an upgrade to entice people who would otherwise have skipped 2018 hardware.
CIRP data has been questionable in the past. In the same quarter a year ago it calculated that the iPhone 8 outsold the iPhone X, despite Apple at one point saying the X was outdoing other models on a weekly basis. It maybe that data was skewed by the timing of the X launch, since the iPhone 8 shipped in September 2017 and the X only arrived in November.