Apple cuts first quarter 2019 iPhone production by 10 percent, report says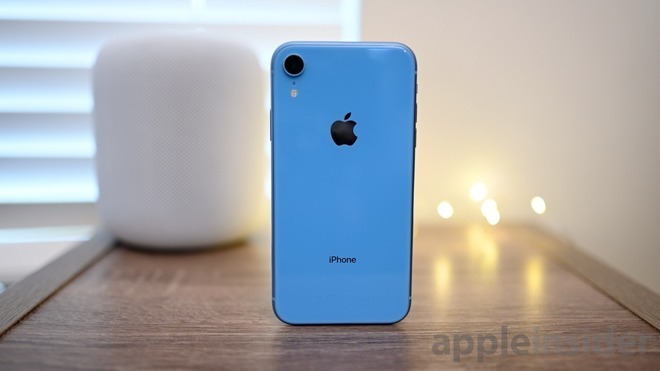 On the back of Apple's negative earnings forecast revision, a new report claims the company is bracing for a continued iPhone sales slowdown by scaling back production plans for the first calendar quarter of 2019 by 10 percent.
Citing sources close to the matter, Nikkei Asian Review on Wednesday said Apple last month asked partner suppliers to manufacture fewer iPhones than originally planned for the three-month period ending in March. According to the publication, the recent supplier update marks Apple's second request to draw down production in as many months.
The revision reportedly affects all new model iPhones, which include the iPhone XS, XS Max and XR. Old models are also impacted, with the company now targeting production of between 40 million to 43 million total iPhone units for the first quarter, down from earlier estimates of 47 million to 48 million units, the report said.
"The level of revision is different for each supplier and depends on the product mix they supply," a source said.
Today's reported estimates represent a 20 percent year-over-year contraction from the 52.2 million iPhones sold in the second fiscal quarter of 2018.
The report arrives less than a week after Apple adjusted down revenue guidance for the current holiday quarter. In a letter to investors, CEO Tim Cook blamed the shortfall on weaker than expected iPhone sales in China and other developing nations.
Cook in an interview today addressed concerns of a slowing iPhone market. In particular, when asked to comment on reports calling the iPhone XR a "flop," Cook said the mid-range handset has outsold its more expensive iPhone XS stablemates every day since its launch in October.