LG launches Mac-ready 31.5-inch 4K monitor with USB-C, HDR 10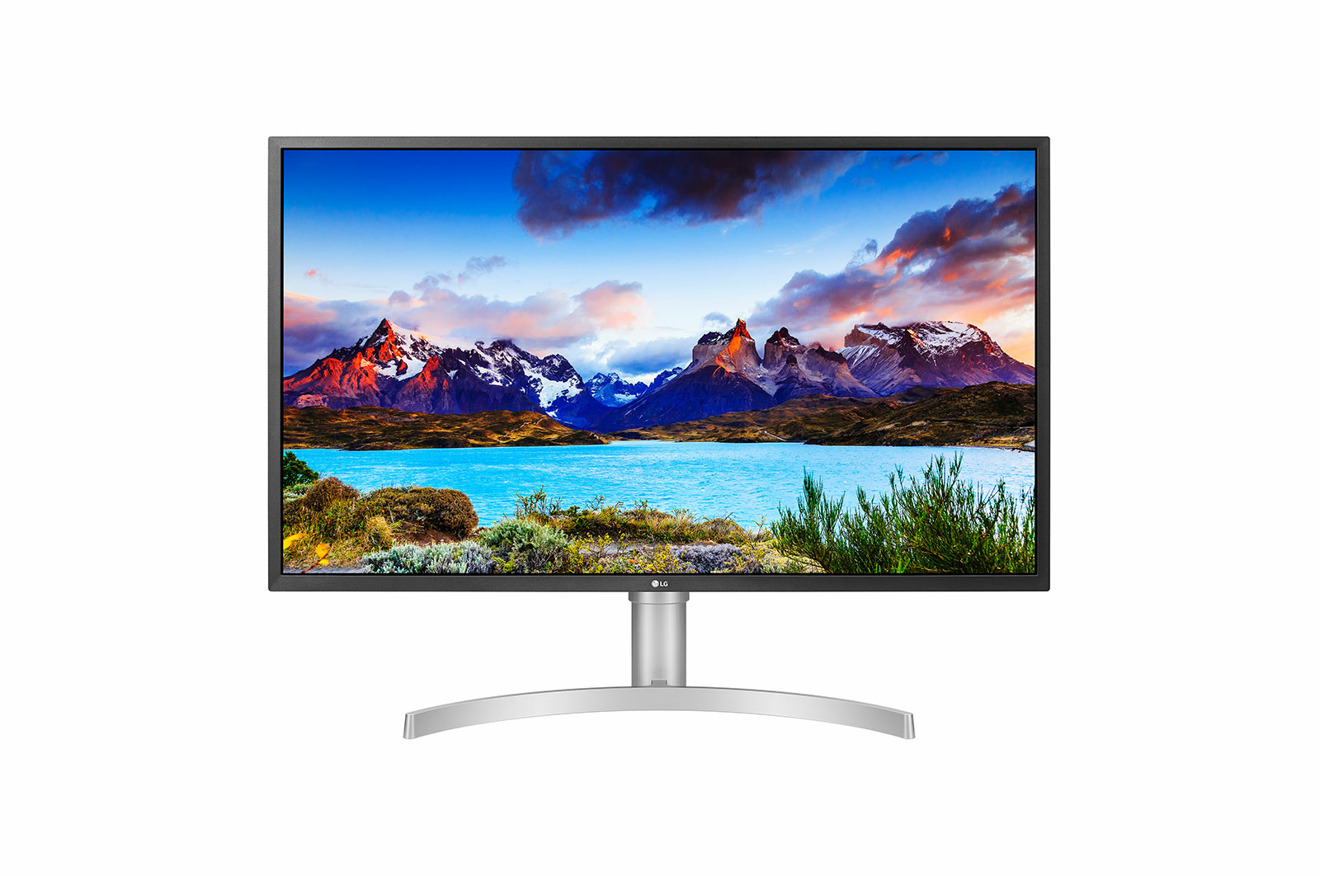 LG on Monday unveiled the 32UL750-W, a 31.5-inch, 4K LCD monitor with a variety of additional perks, such as USB-C for video and power on connected Macs.
The display has a 3,000:1 contrast ratio, and offers HDR10 for more detail in shadows and highlights, LG said. It also covers 100 percent of the sRGB color gamut and 95 percent of DCI-P3. Refresh rates run up to 60 hertz, with support for AMD's FreeSync technology used to prevent image tearing and input lag.
Video ports include USB-C, DisplayPort 1.2, and two HDMI 2.0a connections. The USB-C option may be the ideal one for most Mac owners, since it can handle video, data, and charging at up to 60 watts — typically enough for a MacBook Pro.
Other features include a dual-port USB 3.0 hub, and two 5-watt internal speakers with a headphone jack.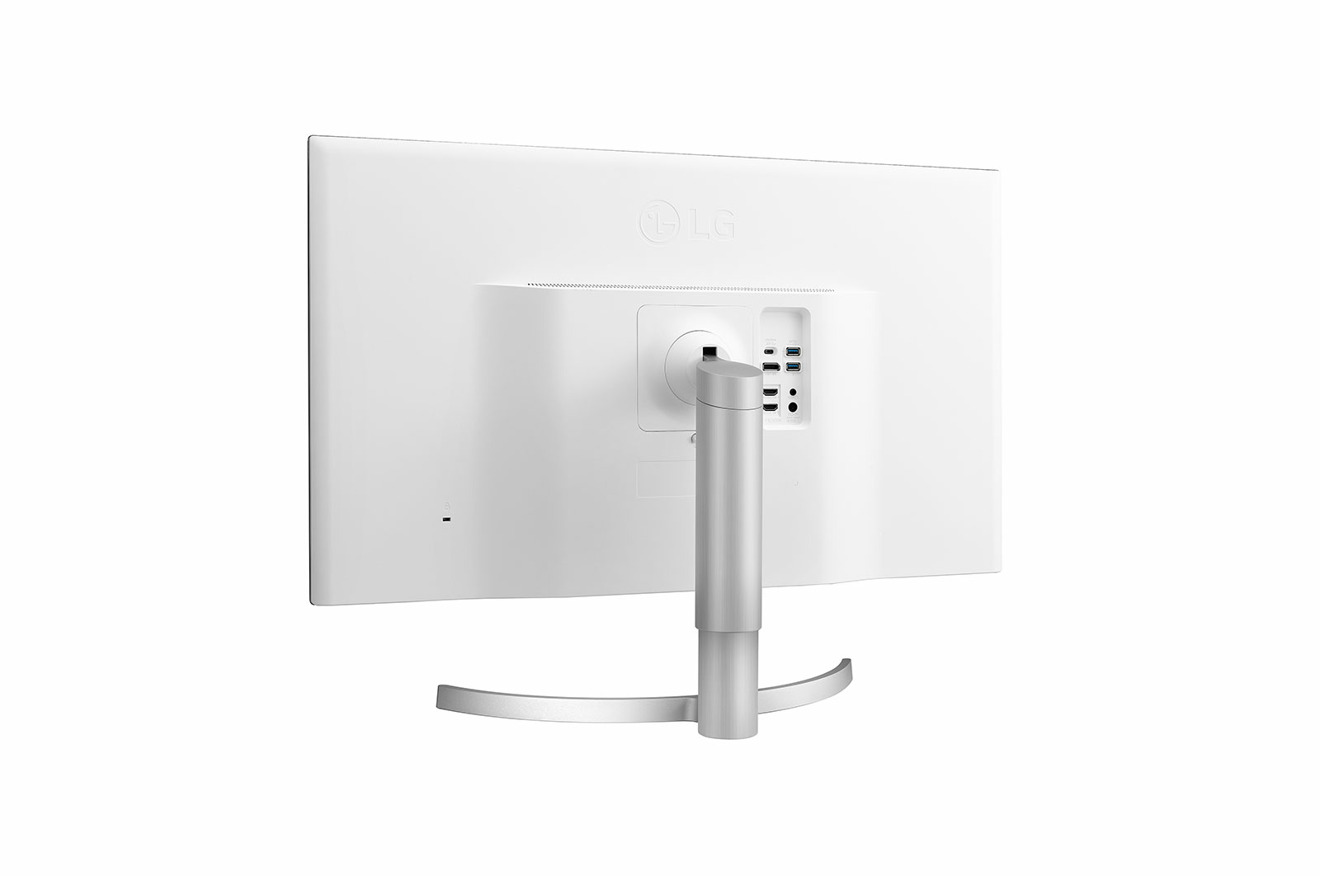 The 32UL750-W is currently available only in Japan, but should ship to the U.S. in the near future for $749.