Apple may have been paid $9.5B by Google in 2018 to stay default Safari search option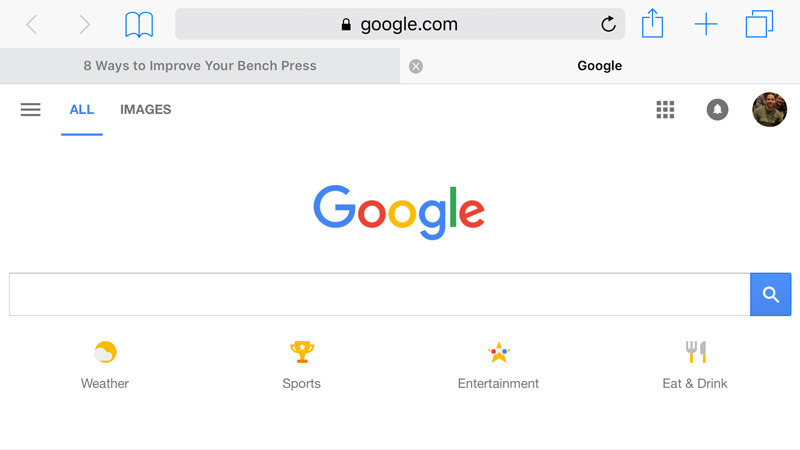 Google may have paid Apple close to $9.5 billion in 2018 to remain the default search engine in Safari, Goldman Sachs analysts said in an investor memo this week.
That would account for over 20 percent of Apple's services revenue, the memo indicated according to CNBC. Apple doesn't break down its services results, which also include money from businesses like Apple Music, iTunes, and the App Store.
Google's payments combined with Apple's cut of App Store sales made up 51 percent of 2018 services revenue, and 70 percent of gross profits, the analysts calculated.
Nevertheless, Google's share of the services segment is expected to decline. To add "mid to high single digits growth" back to services revenue, it's argued Apple will need a successful launch of a rumored subscription bundle including Apple Music, Apple News Magazines, and an unnamed video streaming service. The package should arrive in the first half of the year, possibly as soon as March or April.
Publishers are allegedly resisting Magazines however, since Apple is demanding half of subscription revenue while refusing to share as much customer data as publications are used to.
Multiple research firms have predicted that Apple will transition towards becoming more of a services company. That could prove critical to its survival — the global smartphone industry is beginning to plateau and even decline, and Apple is still overwhelmingly dependent on the iPhone. In the December quarter iPhone revenues fell 15 percent year-over-year, and they aren't expected to resume growth until new models ship this fall.
Morgan Stanley analyst Katy Huberty recently argued that an Apple service bundle could push the company back to a $1 trillion valuation.