Mac Pro will be 'easy-to-upgrade,' debut in 2019 alongside 31.6-inch Apple 6K display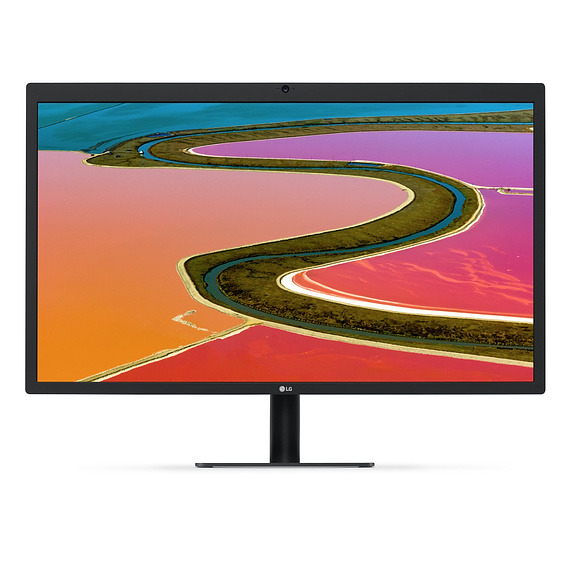 Among three all-new Mac products expected to debut from Apple in 2019 are an "easy-to-upgrade" Mac Pro and a 31.6-inch Apple 6K display with high-end backlight technology, according to well-informed analyst Ming-Chi Kuo.
Ming-Chi Kuo shared the details in a research note late Sunday evening in which he provided no further details on the design of the Mac Pro, but said the 31.6-inch Apple 6K3K display will feature "outstanding picture quality thanks to its adoption of the Mini LED-like backlight design."
Pros have been clamoring for an updated Mac Pro after the last left few options in terms of upgradability. The promised design will please many, but not all, of those critics.
A 6K3K display refers to standard 6K resolution of 6,144 x 3,072 which at a 31.6-inch diagonal size will yield a pixel density of roughly 217 ppi. The 15-inch MacBook Pro has 221 ppi, with the iMac 5K coming in at 218.
During the time since, Apple has partnered with LG on a pair of high-end monitors that while impressive, left much to be desired in the aesthetics department. The LG UltraFine 4K and 5K displays connected over USB-C and Thunderbolt 3 respectively. They did support many of Apple's features normally reserved for its own hardware such as TrueTune.
In April 2017 Apple first teased its newly redesigned modular Mac Pro. At the same time, and reiterated when the iMac Pro shipped to customers, a new pro-level display was also said to be in the cards.
In the same, note, Kuo also said Apple plans to release a new 16- to 16.5-inch MacBook Pro targeted at professional designers, gamers, and so forth.