2019 iPhone, MacBook Pro, Mac Pro rumors, and more on the AppleInsider Podcast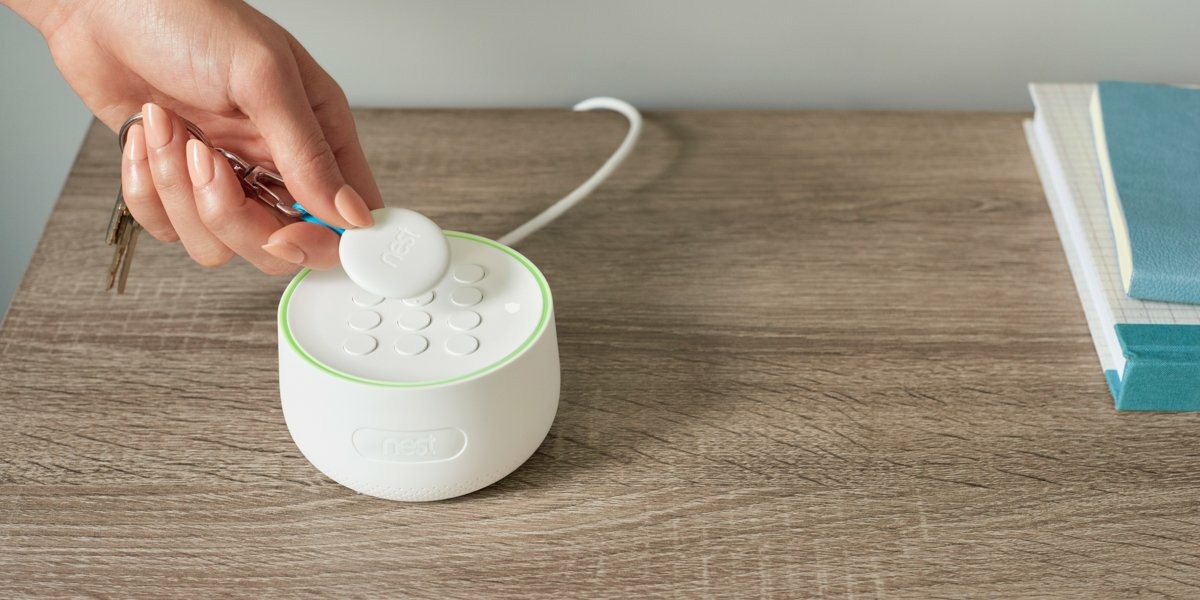 AppleInsider is supported by its audience and may earn commission as an Amazon Associate and affiliate partner on qualifying purchases. These affiliate partnerships do not influence our editorial content.
This week on the AppleInsider Podcast, Victor and William talk about the rumored 2019 iPhones, MacBook Pro, and modular Mac Pro. Victor also has a comment on Google's hidden microphone in the Nest Secure system.
2019 iPhone - Ming Chi Kuo issued a note that talked about improved cameras, front and back, plus potential changes to the back of the iPhone enclosure
2019 MacBook Pros may have a 16 to 16.5 inch screen. This is an unusual screen size, though, which gives us room to speculate how Apple will make them.
There's also a modular Mac Pro rumor that claims the Mac Pro will be stackable, with add-on GPU units.
Security is in the news again, as an update to the Nest Secure home security system enabled Google Assistant — and thereby revealed that the device has had an undisclosed microphone all along.
Apple may reveal more about Marzipan at WWDC, perhaps opening it up to developers. We think this has a huge impact on apps for the Mac, but doubt that it will cause a migration of Mac apps to iOS.
Goldman Sachs is working with Apple on creating an Apple Pay credit card with unique features in Wallet. We speculate on what these kinds of features could be.
We also talk about our brave new world, where it's possible to brick your Nike self-lacing shoes with a firmware update from your phone

Listen to the embedded SoundCloud feed below: