Qualcomm says Apple's software workarounds undermine case against US iPhone ban [u]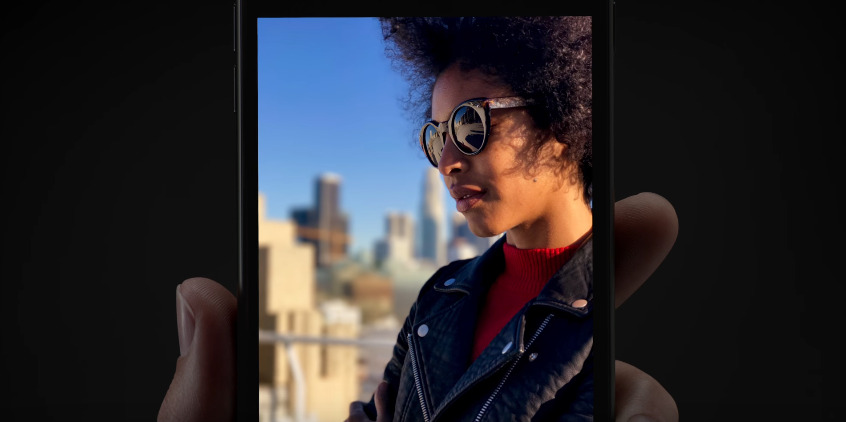 Apple's software update to get around an alleged Qualcomm patent violation undermines its case against a ban on U.S. iPhone imports, the chipmaker said in a filing last week.
Qualcomm is seeking to win a ban from the U.S. International Trade Commission after an ITC judge in September made an initial ruling against such action, saying it would be against the public interest. Administrative law judge Thomas Pender did declare Apple in violation of one of three contested patents, however, leaving the door open to later action.
Pender did not institute an injunction, reasoning that a ban on iPhones with Intel chips would effectively give Qualcomm a monopoly over the wireless modem market. That view is now in question as Apple last week revealed it discovered a software workaround to Qualcomm's design, something it deemed impossible in previous arguments. Qualcomm believes the revelation undermines Pender's decision, which was based on Apple's proclamation that there exists no fix for Qualcomm's patent.
"Apple's public interest arguments throughout the course of this Investigation have all rested on one fundamental idea: that enforcement of the '490 Patent would cause unavoidable harm to the public interest. Apple now admits — more than seven months after the hearing — that the alleged harm is entirely avoidable," Qualcomm said in its filing.
In the U.S. Apple has used the public interest angle in its defense, as well as the possibility of a six-month grace period in which changes could be made. Specifically, Apple said it would need six months to confirm that the discovery — pushed out last fall in iOS 12.1 as a workaround to a Qualcomm patent covering power saving techniques for wireless modems — is tenable and to sell through inventory of infringing handsets. Apple requested the full commission delay a ruling on an import ban if Pender's decision was ultimately reversed.
Qualcomm is now pushing for a temporary ban, saying Apple has not provided ample evidence to support the request for delay.
The ITC is set to make a final ruling by March 26.
Once Apple's exclusive modem supplier, Qualcomm has been largely pushed to the sidelines because of a global legal battle between the pair over patents and royalties. The fight kicked off in January 2017, when Apple sued over nearly $1 billion in rebates it said were withheld as retaliation for cooperation with antitrust investigators. Private lawsuits are ongoing around the world, and various government bodies have pursued their own cases, sometimes leveling millions of dollars in fines. A trial brought by the U.S. Federal Trade Commission, with Apple's help, concluded late last month.
The main exception to iPhone supply is in Germany, where Apple recently began selling modified iPhone 7 and 8 models with Qualcomm modems to skirt a device ban there.
Updated with additional detail surrounding Qualcomm's filing.