Apple wins motion to narrow damages Qualcomm can claim at upcoming trial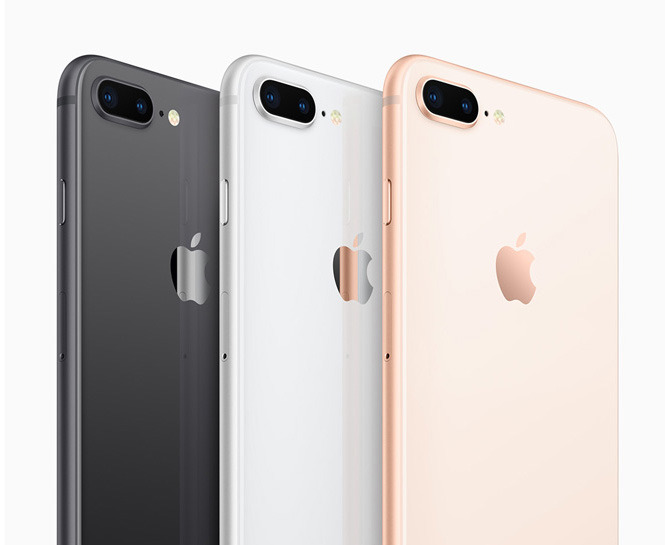 A federal judge has granted an Apple motion to limit the damages Qualcomm can claim in a patent trial slated to start next month in San Diego.
The latter will no longer be able to claim damages from before the suit was filed in 2017, Bloomberg reported on Tuesday. The judge also rejected one of several patents the chipmaker is suing over, connected to things like graphics and power consumption.
The patents are the same as one of two batches Qualcomm previously brought before the U.S. International Trade Commission in hoping to win an import ban. Though Apple was found to have infringed one patent, the Commission recommended against a ban. A final ruling will arrive on March 26.
Apple and Qualcomm are engaged in a worldwide legal battle that kicked off in January 2017, when Apple sued over nearly $1 billion in rebates it said were withheld as retaliation for cooperation with antitrust investigators. Private lawsuits are ongoing around the world, and various government bodies have pursued their own actions, sometimes leveling millions of dollars in fines. A trial brought by the U.S. Federal Trade Commission, with Apple's help, concluded late last month.
The crux of complaints against Qualcomm is the allegation that it forces chip buyers to sign patent licenses at unfair rates. Qualcomm though has made its own set of counter-charges, including that Apple shared trade secrets with Intel — currently Apple's only cellular modem provider.