Publishers complaining about 'atrocious' revenues from Apple News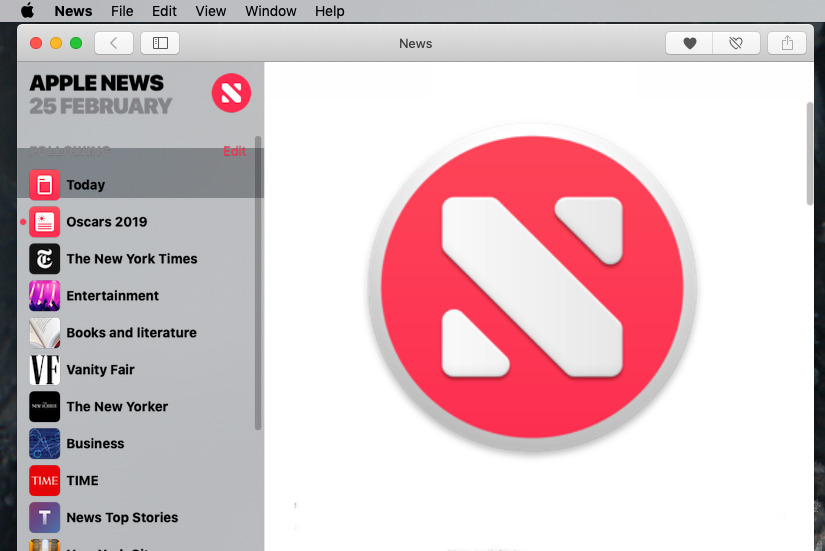 News publishers surveyed about the Apple News app report poor sales despite being able to reach 90 million readers, and claim that Apple News is failing to display the number of ads expected.
A sample of seven major publishers contributing to Apple News claims that all report extremely low sales of advertising around their stories and also unusually low numbers of ads being shown to readers in the first place. In the survey by Digiday, one publisher said they earn less than $1,000 per month while another quoted "low five-figures" monthly.
Publishers can sell their own ads but advertisers are seemingly not buying. One reason is said to be because of Apple's "limited user targeting" which means publishers can't track readers in order to sell them more relevant ads.
When an ad space isn't sold directly by the publisher, Apple News sells it via NBCUniversal which offers publishers a rate of between $3 and $4 per thousand clicks. According to the publishers surveyed, this is a reasonable rate, but not enough ads are being shown to make it profitable.
The number of times an ad is shown is called the fill rate. A 100 percent fill rate means an ad was shown to a reader every time it could be. Digiday reports that one publisher saw a fill rate of around 20 percent.
That source is then quoted as explaining that this "atrociously low" number means publishing on Apple News is less profitable than Google or even Facebook Instant Articles.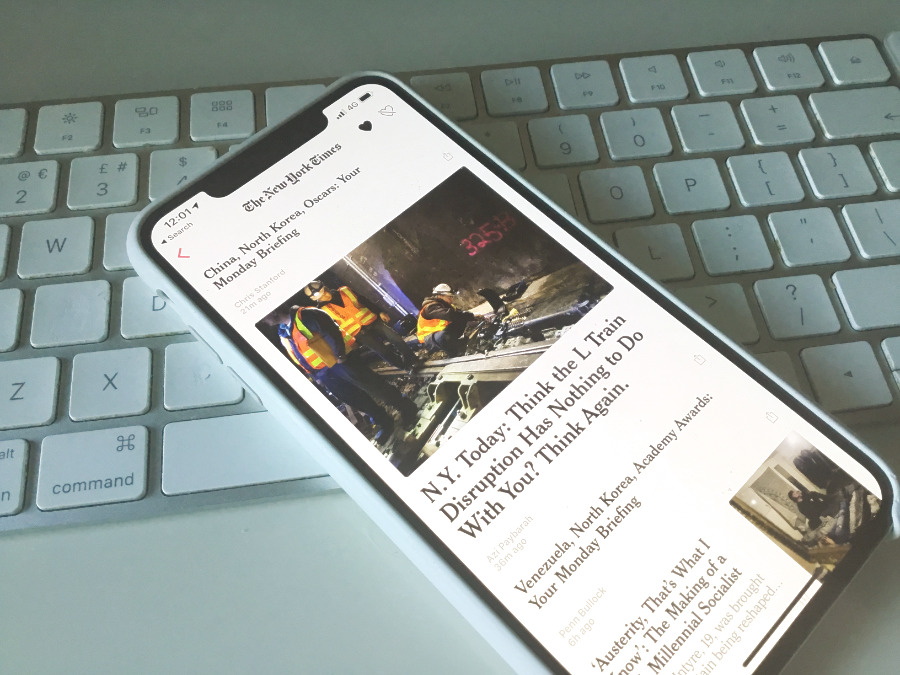 Other publishers surveyed had better results, and while none significantly better, every publisher reported that their overall audience has grown in the last year.
However, one existing Apple News publisher told Digiday that the subscriptions they were able to get via the current service was good. "We've been pleasantly surprised with the revenue from subscriptions," the unnamed publisher said.