'Torpedo' location detection exploit could target iPhones on both 4G & 5G networks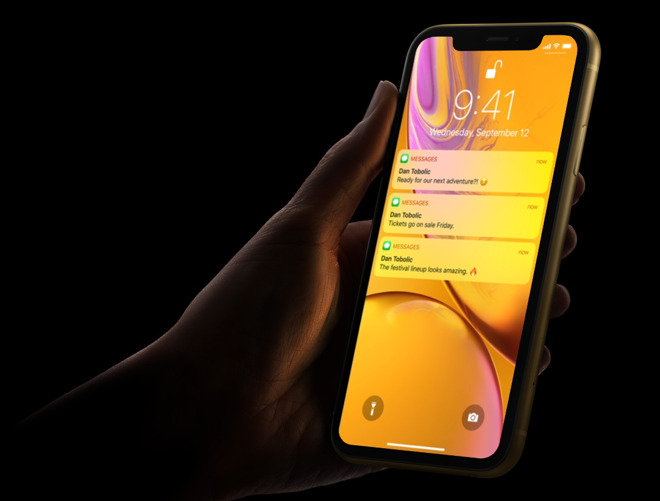 AppleInsider may earn an affiliate commission on purchases made through links on our site.
Flaws in both 4G and 5G cellular networks could potentially let hackers pinpoint the location of any given smartphone, including the iPhone according to researchers.
An attack dubbed "Torpedo" exploits the way phones send paging data when they receive calls or texts, the researchers explained to TechCrunch. By placing and cancelling multiple calls to it within a short amount of time, a target device can be made to trigger a paging message without alerting its owner. The scheme can not only be used to track location, but hijack a paging channel and inject or block paging messages, even denying someone messages altogether.
Torpedo can be the gateway to two other exploits, nicknamed "Piercer" and "IMSI-Cracking." Both can be used to expose a device's IMSI (international mobile subscriber identity), the former on 4G networks and the latter on both 4G and 5G.
As a result, even 5G phones could be intercepted by Stingray-style tracking devices used by law enforcement, spy agencies, and criminal groups. Needed equipment is said to cost as little as $200.
All four major U.S. carriers are vulnerable to Torpedo, one of the researchers said. The cellular industry has reportedly been notified about the threat.