Qualcomm's new X55 5G modem is ridiculously fast - but Apple probably won't use it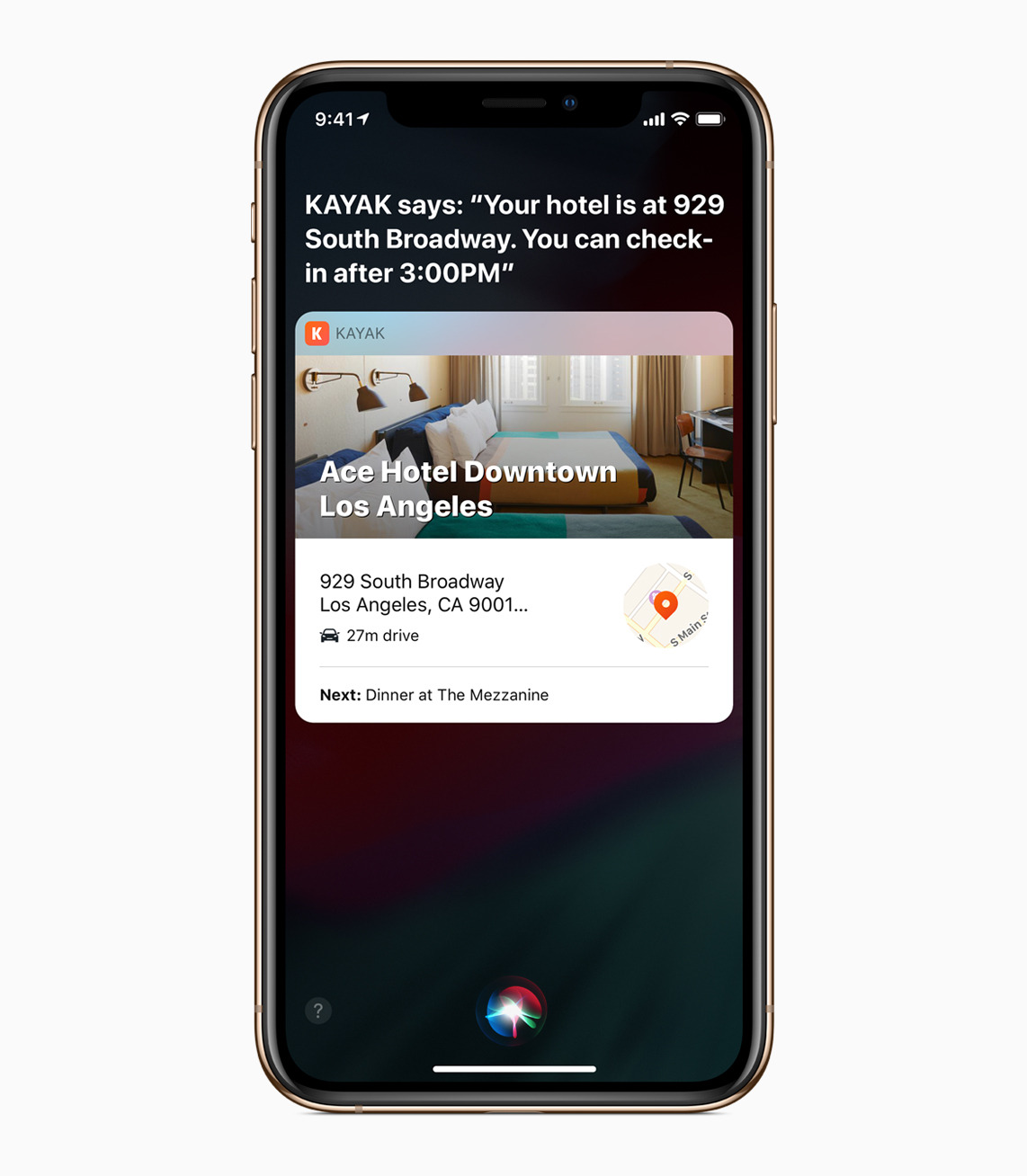 Qualcomm on Tuesday revealed a new modem, the Snapdragon X55, an updated 5G model with better performance — though it's unlikely to appear in Apple's iPhone anytime soon unless the two companies can settle their differences.
The X55 can hit download speeds up to 7 gigabits per second, and uploads as high as 3 gigabits, Qualcomm said. This is only under ideal 5G network conditions, but even slower performance should still be faster than most landline internet connections.
Other upgrades include support for "all major frequency bands" and more operation modes, such as 4G/5G spectrum sharing. That should make 5G phones more practical, able to hop networks and take advantage of any coverage growth. Power efficiency is promised through a 7-nanometer design and technologies like adaptive antenna tuning and 100-megahertz envelope tracking.
The first phones with X55 modems should ship in late 2019.
Once Apple's exclusive modem supplier, Qualcomm has been largely pushed to the sidelines because of a global legal battle between the pair over patents and royalties. The fight kicked off in January 2017, when Apple sued over nearly $1 billion in rebates it said were withheld as retaliation for cooperation with antitrust investigators. Private lawsuits are ongoing around the world, and various government bodies have pursued their own cases, sometimes leveling millions of dollars in fines. A trial brought by the U.S. Federal Trade Commission, with Apple's help, concluded late last month.
Apple's core modem supplier is now Intel. That company has lagged behind Qualcomm in 5G development, which in combination with small U.S. network coverage makes it likely that iPhones won't offer 5G until 2020.