Here are the winners of Apple's 'Shot on iPhone' photography challenge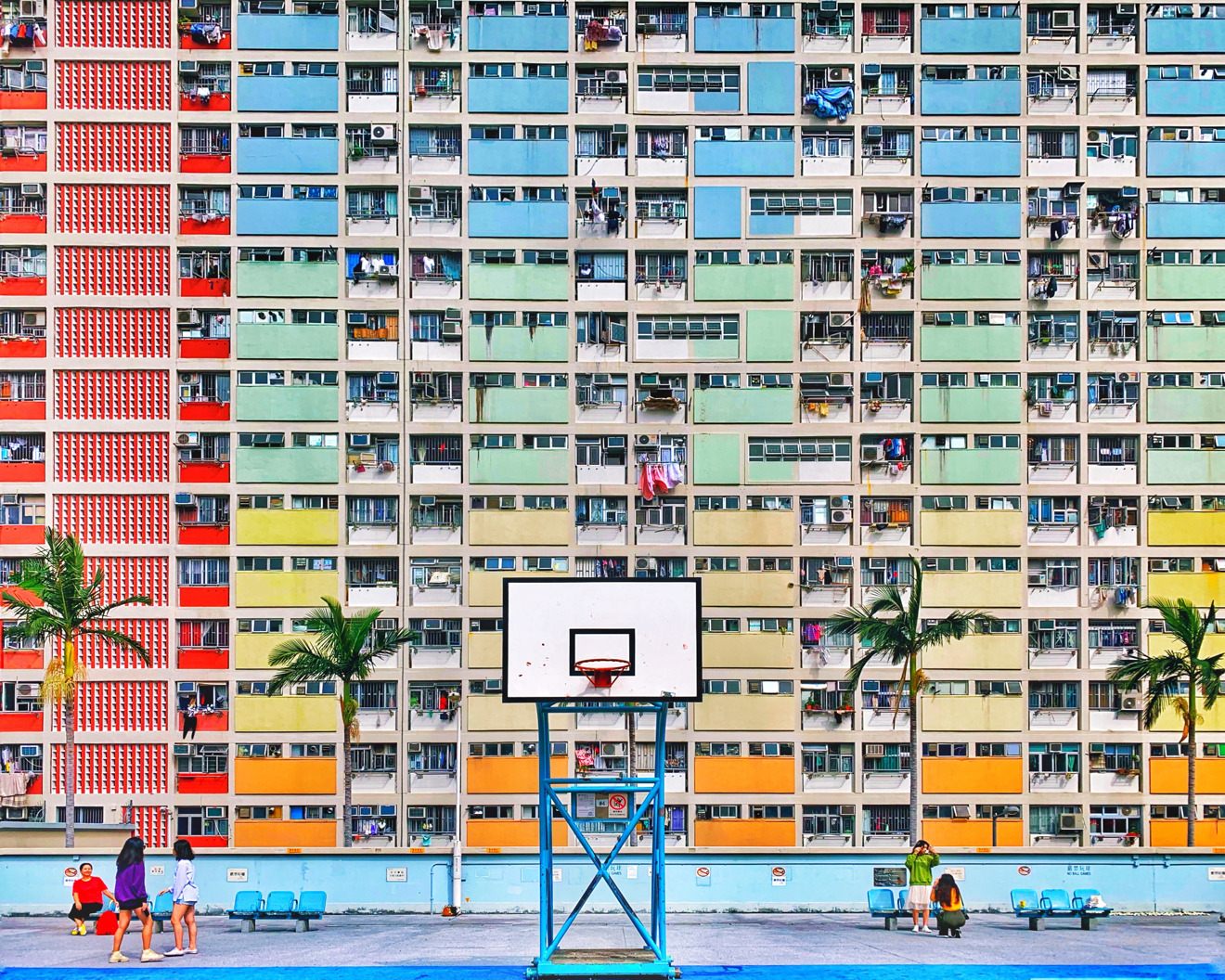 AppleInsider is supported by its audience and may earn commission as an Amazon Associate and affiliate partner on qualifying purchases. These affiliate partnerships do not influence our editorial content.
Apple has selected winners of its "Shot on iPhone" challenge, which sought the best photographs taken on Apple's smartphone, with some of the top entries highlighted on the Today show on Tuesday.
Launched in January, the Shot on iPhone Challenge tasked iPhone owners with submitting their best photograph to Apple, with the potential of having it featured in Apple's advertising, social media, in stores, and in the company's internal exhibitions. Following the end of the submission period on February 7, Apple has now revealed the winners of the competition.
Shown on the Today show by Apple representative Kaiann Drance, the images range from a colorful shot of apartments to black and white images of scenery, as well as shots taking advantage of reflections and featuring animals. According to Apple, the winning images were produced on both newer and older models, ranging from the iPhone XS Max to the iPhone 7.
The winners were selected by a judging panel made up of many prominent photographers, including the chief official White House photographer for President Obama Pete Souza, Apple vice president of Software Sebastien Marineau-Mes, and iPhone travel photographer Annet de Graaf.
Shortly after the launch of the competition, it was noted Apple seemingly did not offer any prizes to the winners other than exposure. Apple later updated its contest announcement to add that the ten winners would receive a licensing fee for the usage of the images in Apple's marketing channels, and for the photographers to retain the rights to their work, though the size of the fee itself is unknown.
As part of the contest, participants had to submit images to Instagram, Twitter, or Weibo using the hashtag #ShotoniPhone, which has been extensively used in the past to promote images taken with the most recently released models. The long-running campaign includes both still images taken by amateur and professional photographers, as well as videos specially commissioned by Apple that use the smartphone as the camera.