Apple promises 1,200 new tech jobs in San Diego by 2022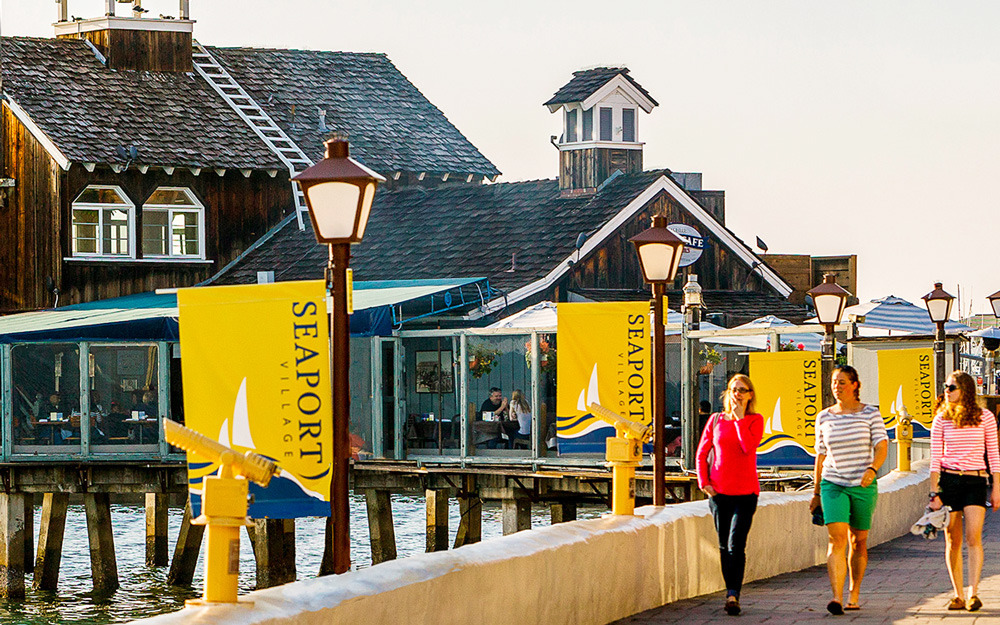 During the next three years Apple will bring 1,200 more jobs to the San Diego area, with some hires coming by the end of 2019, the company announced on Wednesday with the help of San Diego mayor Kevin Faulconer.
Recruiting will focus on hardware and software engineers, city officials said. Anonymous 10News sources added that Apple is aiming to occupy a building southwest of Qualcomm's campus in University City, but Apple was quiet on the topic, commenting only that while it is planning to build a new campus, it hasn't settled on a location.
"Apple has been a part of San Diego for nearly 20 years through our retail presence and small, fast-growing teams - and with this new investment we are proud to play an even greater part in the city's future," Apple CEO Tim Cook said in a statement. "You don't have to try too hard to convince people that San Diego is a great place to live, work and do business, and we're confident our employees will have a great home among the community there."
Faulconer remarked that he "invited" Apple to grow in San Diego. It's unknown if the company is being given any tax breaks, something that's become increasingly controversial in the U.S. as people question the benefits of funding multinational corporations.
Apple has numerous offices scattered around California, primarily in the San Francisco Bay Area. If the company is eyeing real estate near Qualcomm, it may be hoping to poach that company's workers for its 5G modem plans. The two companies are embroiled in a worldwide legal battle that has all but excluded Qualcomm modems from iPhones.