AirPower production approved earlier in 2019, rumor says, pointing to imminent release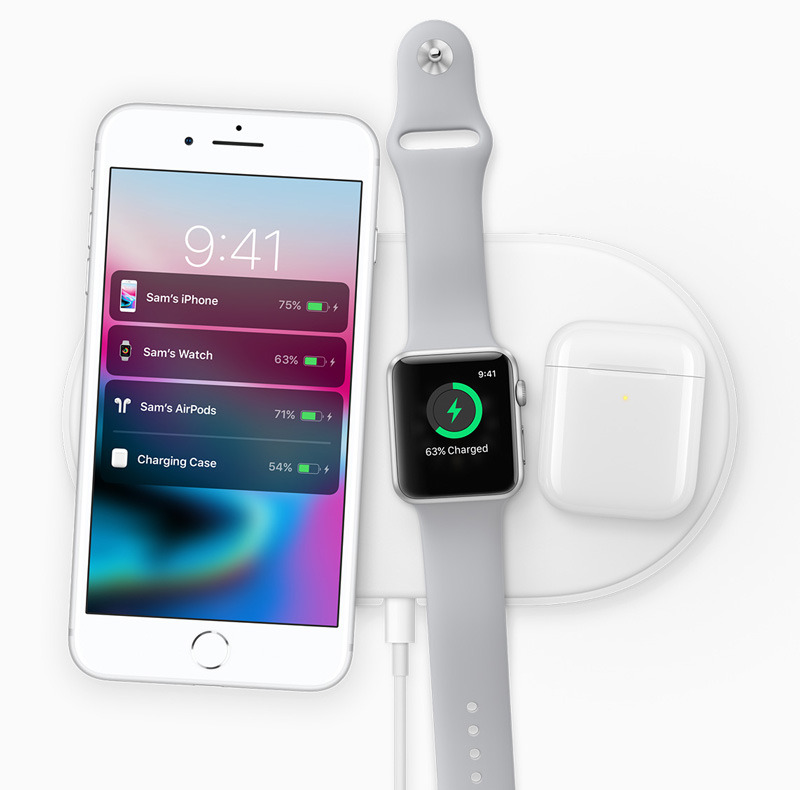 Production of Apple's long-delayed AirPower charging mat was approved earlier in 2019, a report claimed on Wednesday, adding to rumors it could ship soon — possibly even this week.
The accessory was delayed by "product-development challenges" which have since been rectified, the Wall Street Journal said, citing anonymous sources. No further explanation was offered, but in September 2018 a report said a launch would be delayed until spring because of heat and interference issues.
Wednesday's report was tacked on to the end of the AirPods refresh announcement, by the Wall Street Journal. At present, it isn't clear if the "sources" cited in the story for the AirPower charging pad's imminent release are new, or a reiteration of the report that circulated earlier in 2019 saying that Apple was manufacturing the devices.
Apple originally announced the AirPower in September 2017 with a broad 2018 launch window. That time came and went without any official news, leading some people to wonder if it had been quietly canceled.
A spring 2019 launch is backed up by multiple reports, including a memo by well-connected TF International Securities analyst Ming-Chi Kuo. This week has also seen a string of surprise Apple releases, including new AirPods with a wireless charging case, updated iPad Air and Mini tablets, and a refreshed iMac lineup.
It might make sense then for Apple to launch the AirPower later this week, clearing the slate ahead of a March 25 press event. That gathering will focus mostly on a long-anticipated video streaming service, as well as paid Apple News subscriptions.