AT&T's '5G E' network not faster than 4G on T-Mobile & Verizon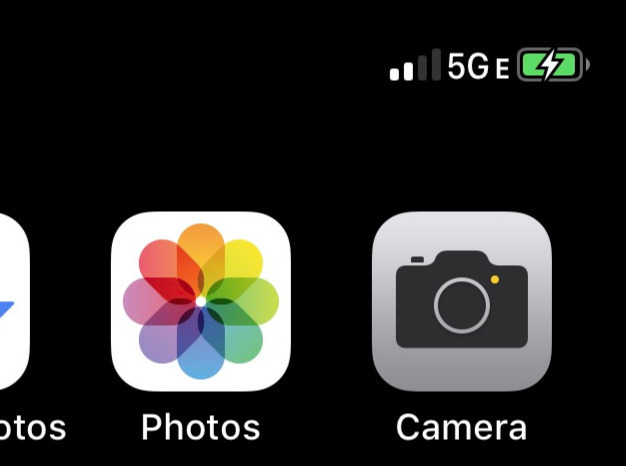 AT&T's controversial "5G E" network — really rebranded 4G LTE — may actually be slower than Verizon and T-Mobile's LTE networks, a newly-published study says.
5G E-capable devices managed an average download speed of 28.8 megabits per second on AT&T between Jan. 28 and Feb. 26, according to Opensignal data. That ranks against 29.4 megabits on T-Mobile LTE, and 29.9 megabits through Verizon LTE. Sprint speeds were a distant fourth at 20.4 megabits.
"The 5G E speeds which AT&T users experience are very much typical 4G speeds and not the step-change improvement which 5G promises," Opensignal wrote.
The carrier's "5G E" labeling — present in the iOS 12.2 beta — has drawn widespread criticism, including even a Sprint lawsuit accusing it of false marketing. AT&T is deploying a true 5G network, but may be trying to position itself as ahead of the curve, given that chief rival Verizon is rolling out limited but authentic mobile 5G on Apr. 11.
Many in the smartphone industry have argued that plateauing sales can only be rescued by 5G, which promises bandwidth up to 10 gigabits per second. That's many times faster than LTE, and has even been sold as essential to technologies like 4K streaming, autonomous cars, and augmented/virtual reality.
Responding to today's study, AT&T argued that Opensignal didn't verify devices were tested in 5G E coverage areas. However, given that AT&T has worked with device manufacturers like Samsung and Apple in the iOS 12.2 beta to display the 5GE logo when appropriate, this would be an easy thing for Opensignal to check.