Apple issues watchOS 5.2, ECG app arrives in Hong Kong and Europe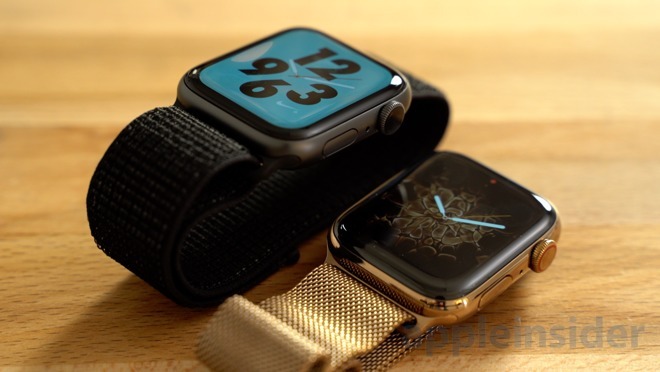 On the heels of Tuesday's release of iOS 12.2, Apple on Wednesday issued the accompanying watchOS 5.2 update for Apple Watch with ECG app support for Hong Kong and select European regions.
The inclusion of Apple's ECG app in watchOS 5.2 represents the software's first expansion beyond the U.S. borders, where the feature launched for Apple Watch Series 4 owners in December.
According to release notes supplied with the update, ECG functionality is now live in Hong Kong and "some regions" of Europe. Specific countries are not named, but Apple includes a link to its Feature Availability website for the latest on the app's rollout. As of this writing, the ECG app has gone live in Austria, Belgium, Denmark, Finland, France, Germany, Greece, Guam, Hong Kong, Hungary, Ireland, Italy, Luxembourg, Netherlands, Portugal, Puerto Rico, Romania, Spain, Sweden, Switzerland and the UK.
Word of a possible expansion into Europe arrive with iOS 12.2. Documentation in the operating system's Health app included references to ECG support in "non-U.S. regions," while updated regulatory markings pointed to gained compliance in the European Economic Area.
Apple revealed the ECG app alongside Apple Watch Series 4 at a special event last September. The feature, designed to detect signs of atrial fibrillation, is Apple's first to receive clearance from the U.S. Food and Drug Administration.
Users can upgrade their Apple Watch to watchOS 5.2 by downloading and remotely installing the update through the Watch app on iOS.