Trial run of iPhone X manufacturing set to begin in India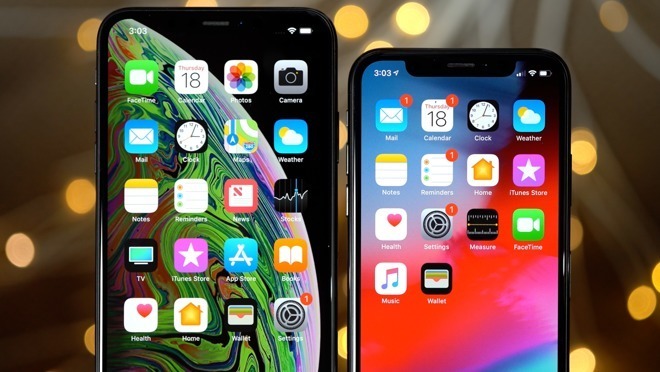 AppleInsider may earn an affiliate commission on purchases made through links on our site.
India manufacture may soon not be limited to just the low-end of the iPhone line, as Foxconn appears ready to start manufacturing the iPhone X at its Chennai facility.
According to sources familiar with the matter, and previously rumored, the Chennai Foxconn facility will produce the iPhone X in time for the fall 2019 launch of new flagships. Devices manufactured at the facility will serve not just the Indian market, but be used for export as well.
At present, the facility is not set up for the iPhone, nor has the equipment needed. According to Bloomberg on Tuesday morning, Foxconn will invest around $300 million in the facility to get it ready for the duty, an investment that was previously speculated.
Currently, only lower cost iPhones such as the iPhone SE and iPhone 6S are assembled in India by Foxconn competitor Wistron. A report earlier this year claimed Wistron will update its factory to put out Apple's higher-end handsets, specifically the iPhone X.
It isn't clear, though, if Wistron will get the nod to produce the devices. It seems unlikely that given Apple's small footprint in India, that both manufacturers will be tapped to manufacture higher-end devices in the country.
As of late, there have been a number of hurdles for Apple's expansion plans in India, including a recently decision to allow the country's anti-spam app into the App Store to avoid a ban from the local cellular networks. A top advisor to Prime Minister Narendra Modi also insisted the country should restrict its import of luxury goods like the iPhone and tax them heavily, further hurting Apple's outlook in the country for high-end sales.