Alleged photo of 2019 iPhone chassis claims to confirm three camera design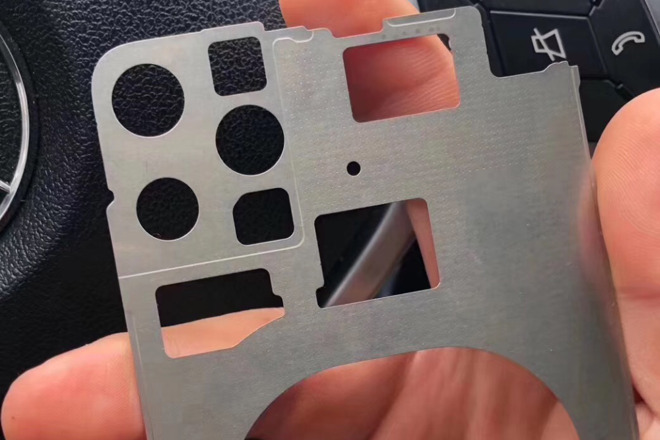 A photograph of a part claimed to be the internal chassis of a 2019 iPhone has been posted on the Chinese social media site Weibo. If accurate, it confirms previous rumours that the next iPhone will have a three-camera system.
The images were posted to Weibo by a user whose name translates as "Geek Village Chief" and was posted at around 4am ET. "Believe it or not?" says the accompanying message.
The chassis photo shows a metal base with cutouts for the three camera lenses arranged in a triangle. There are two further cutouts in the same segment, of which one is likely to be the flash and the second may be a rumored laser scanner.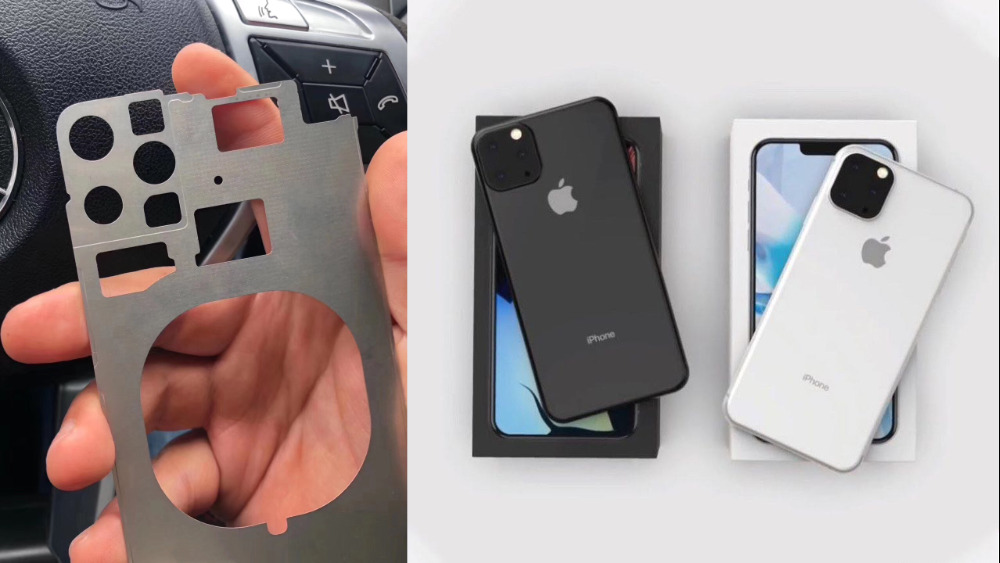 The two mockups shared by the Wiebo user show the same arrangement of lens, flash and unknown other element, as they may appear on a final iPhone. It features an enlarged rear bump to house these parts.