Samsung expects 60 percent dip in operating profit for Q1, worst performance in 4 years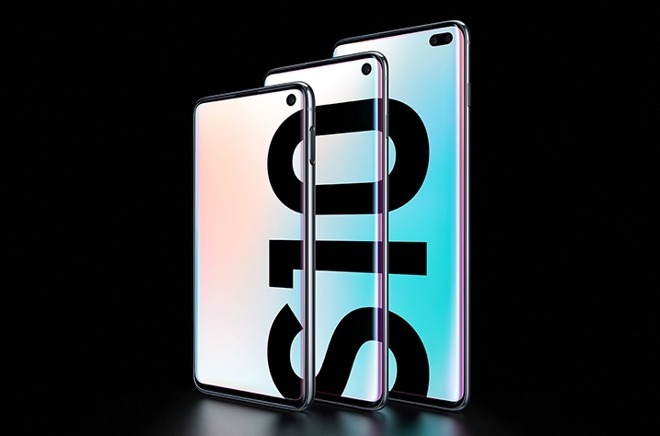 Apple "frenemy" Samsung is expecting a bleak first quarter of 2019, with the company estimating operating income to come in down more than 60 percent on the year due to drooping memory chip prices and sluggish smartphone sales.
In a brief earnings guidance update published Friday, the Korean tech giant said it anticipates operating profit to fall to approximately 6.2 trillion Korean won ($5.5 billion) on consolidated sales of about 52 trillion won.
The figure represents a precipitous 60 percent downturn compared to the year-ago quarter, which saw Samsung rake in 15.6 trillion won in profit. As noted by Bloomberg, the projected results qualify as Samsung's largest decline since the third quarter of 2014, when the company experienced a similar income hit.
In March, Samsung issued a warning to investors, saying results for the quarter would not meet expectations due to weakness in its memory chip and display businesses.
Samsung's fortunes are in part tied to those of Apple, as the company is a major supplier of iPhone display panels. In recent quarters, sales of Apple's smartphone lineup have slumped, pulling down with it orders from partner parts manufacturers. Samsung's display arm also faces increased competition from Chinese display makers.
The Korean company endeavored to pad its bottom line by flexing its smartphone sector muscles, and in February released a slate of new Galaxy S10 products. Taking a page out of Apple's playbook, Samsung positioned the flagship smartphones as premium tier devices with prices ranging from $750 to $1,000. An even more expensive folding model, aptly dubbed Galaxy Fold, is due to go on sale later this month for an eye-watering $1,980.
Both Apple and Samsung are coping with a slowdown in the overall smartphone market, an issue compounded by increased competition in the important China region.
Samsung is expected to provide detailed accounting of its business later this month.