Apple hires Arthur van Hoff, founder of VR startup Jaunt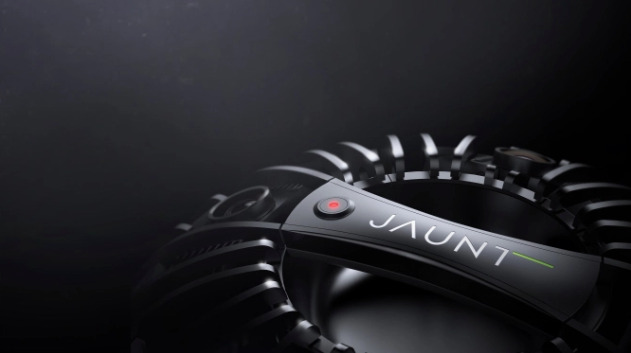 Apple has recruited Arthur van Hoff, the founder of virtual reality outfit Jaunt, likely with an expected augmented reality headset in mind.
Van Hoff is just one of multiple former Jaunt engineers Apple has hired in recent years, Variety said. He may however be the most prominent, having served most of his time as the company's CTO and even briefly taking over the CEO position in 2016. Prior to that he held CTO jobs at Flipboard and Dell.
Jaunt is known for developing a high-end VR capture camera and creating its own distribution platform. In 2016 it reaped some $65 million in funding, including from long-time Apple partner Disney.
The company has a number of short VR films on its website, and also put out a now-defunct iOS app.
The company has run into trouble in recent months, particularly in October, when it engaged in mass layoffs and refocused on mixed/augmented reality capture.
Van Hoff's LinkedIn profile currently lists him as a "senior architect" at Apple, operating out of Menlo Park, Calif.
While he could be exploring general work in AR and VR, or even helping on simulation tools for self-driving cars, the company is widely reported to be working on an AR headset that could ship as soon as 2020. The first-generation model may be dependent on a paired iPhone for most processing, and it's not yet clear whether it will be wireless or cable-bound. Apple is typically eager to strip all external ports and cables from its products, yet AR can impose tough bandwidth demands on anything but the fastest connections.