Amazon in talks to launch free music streaming service for Echo devices, report says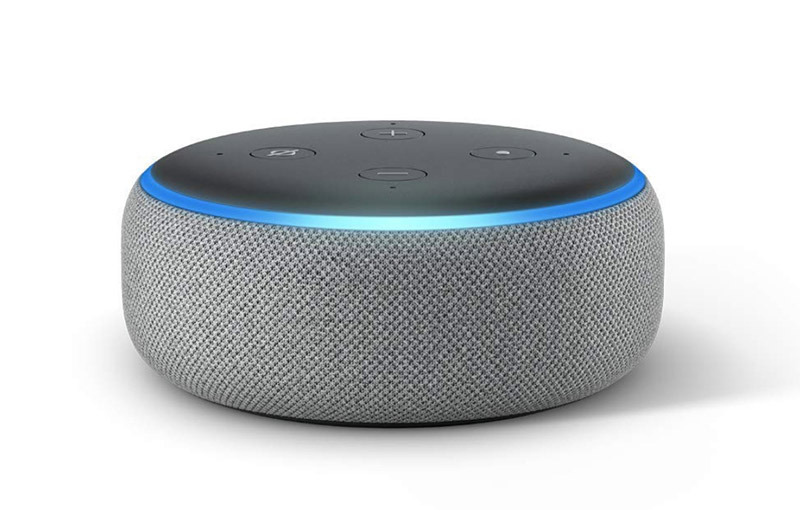 In a bid to better compete against market competitors Spotify and Apple Music, Amazon is reportedly in negotiations to launch a free, ad-supported music streaming service that will accompany the retail giant's Prime Music and Music Unlimited products.
Citing sources familiar with the project, Billboard reports Amazon is angling to make the as-yet-unannounced service available for free on Echo devices as soon as next week.
Like competing free-to-listen streaming services from Spotify and Pandora, ads will support Amazon's offering. The company is initially offering to pay certain record labels on a per stream basis, regardless of advertising revenue generated in by the venture, the report said.
Beyond expectations that the service will launch on Echo devices with a limited catalog, exact programming details are unknown. Some ad-supported products allow users to search for and stream songs on-demand, while others offer a streaming radio-like experience punctuated by commercial breaks.
The service will join Amazon's stable of music streaming products that include the subscription-based Amazon Music Unlimited and Prime Music, a value-added service for Amazon Prime members.
If and when the service goes live, Amazon would become the second major music streaming service to offer both free and for-pay tiers, at least for Echo owners. Segment leader Spotify currently markets an ad-supported tier used by more than 100 million users worldwide.
News of Amazon's plans arrives about one month after Apple Music surpassed Spotify as America's top subscription music service. In February, Apple Music hit 28 million U.S. subscribers, beating out Spotify's 26 million for the same period.