Apple chip supplier TSMC sees biggest profit drop since 2011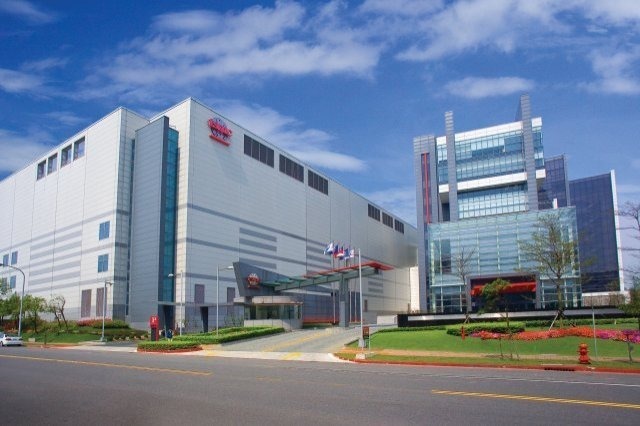 Apple chip partner TSMC has fallen short of earnings expectations because of the global smartphone market slowdown — but the worst appears to be over.
TSMC, Apple's A-series chip manufacturer, posted a 32 percent drop in net profit to $2 billion for the first calendar quarter of 2019. However, the chipmaker believes that the worst induced by global weakness in the smartphone market is behind it, for multiple reasons.
"While the economic factor and mobile product seasonality are still lingering as we move into second quarter, we believe we may have passed the bottom of the cycle of our business as we are seeing demand stabilizing," said TSMC Chief Financial Officer Lora Ho. Additionally, chip orders for Apple's 2019 iPhone lineup are imminent, given the expected release in September.
While TSMC's earnings are considered a bellwether for Apple's, there were other factors leading to the most recent quarter's decline. A chemical accident caused a loss of production in February, and the cryptocurrency slowdown cut back demand for chips from GPU manufacturers.
Other market factors that TSMC cited as reasons for future positivity are the Apple and Qualcomm 5G modem settlement, and demand from Chinese chip manufacturers for myriad products.
TSMC forecast second-quarter revenue between $7.55 billion and $7.65 billion. Gross margins are expected to fall between 43 percent and 45 percent.
On Monday, it was reported that TSMC will shift to an advanced form of the N7+ process called "N7 Pro" in the second quarter of 2019, a process that could feasibly be adopted for A-series production for the 2019 iPhone's "A13" system-on-chip.
TSMC has also come up with a 5-nanometer design infrastructure, which can be employed for future chip designs. Earlier speculation suggested it could be used in the "A14" chips for the 2020 iPhones.