Raise in Apple's dividend and $35B share buyback program extension predicted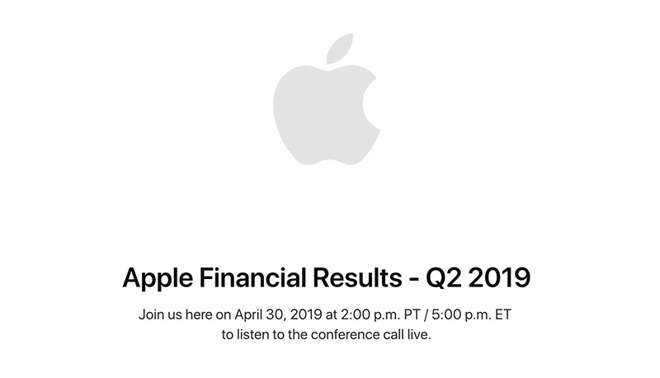 Apple will be accelerating how it passes some of its giant cash hoard to investors, according to analysts at Wells Fargo, with the iPhone producer expected to offer a dividend increase and raise how many shares it buys back, though not by as much as it has in previous years
Apple is set to announce its quarterly earnings for the second fiscal quarter of 2019 on April 30, and analysts are speculating on what could be announced in the filing and the following conference call with company executives. In the view of Wells Fargo, Apple will be providing more cash to investors from the significant sum it repatriated to the United States.
In a note to investors seen by AppleInsider, Wells Fargo analyst Aaron Rakers believes Apple will provide an update to its capital return program, as it has done for the last seven years. After repurchasing $48.68 billion in stock and paying out $10.75 billion in dividends, Apple's net cash is thought to be around $129.6 billion at the end of the quarter.
For 2019, it is thought the share repurchase authorization will be around $35 billion. While considerable to most companies, this is relatively low compared to 2018, where Apple authorized buybacks worth $100 billion, but it is similar in size to those offered in 2016 and 2017.
Using historical data, Wells Fargo also anticipates an increase in share dividend of around 10%.
Citing a "struggle to look past" weak iPhone demand data points, Wells Fargo offers a cautious stance for the quarterly results, reducing its estimates to $56.6 billion in revenue from $58.3 billion, and an earnings per share of $2.38, down from $2.45. The firm maintains a "perform" rating for Apple's shares, and a price target of $190.