Apple plans new $100B share buyback program, raises dividends by 16 percent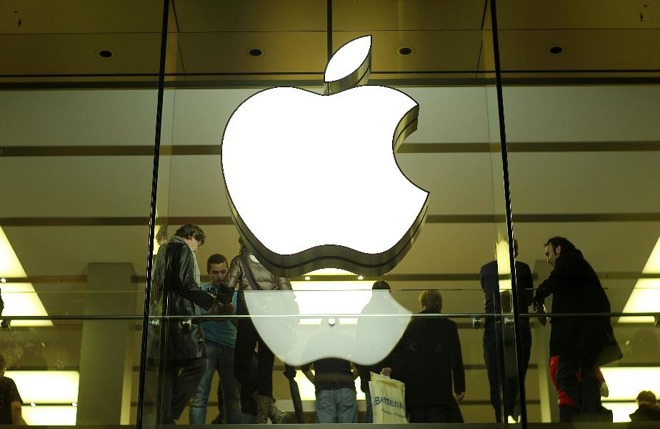 AppleInsider may earn an affiliate commission on purchases made through links on our site.
Apple's board of directors has approved a $100 billion share buyback, as well as 16 percent jump in its quarterly dividend payments.
An earlier buyback program — worth some $210 billion — will wrap up in the next quarter, Apple announced on Tuesday as a part of its latest quarterly results. The dividend increase is taking effect immediately, and will pay out $0.73 per share on May 17 to anyone owning stock at the end of the business day on May 14.
The company noted that between August 2012 and last March, its capital return program fed $275 billion to shareholders. The lion's share — $200 billion — came in the form of buybacks.
"The management team and the Board will continue to review each element of the capital return program regularly and plan to provide an update on the program on an annual basis," Apple said in a statement.
In December some analysts argued that Apple would likely grow its buybacks and dividends in the aftermath of the corporate tax cuts championed by the Republican Party and the Trump administration. The following month the company said it expected to contribute $350 billion to the U.S. economy during the next five years, including $38 billion in taxes on repatriated cash.
Apple reported its best-ever March quarter today, with some $61.1 billion in revenue, driven by about 52.2 million iPhone shipments. Much of this was credited to the iPhone X, which starts at $999 before AppleCare or any accessories.