Power button class action suit for iPhone 4, iPhone 4s, iPhone 5 will be heard on Oct. 25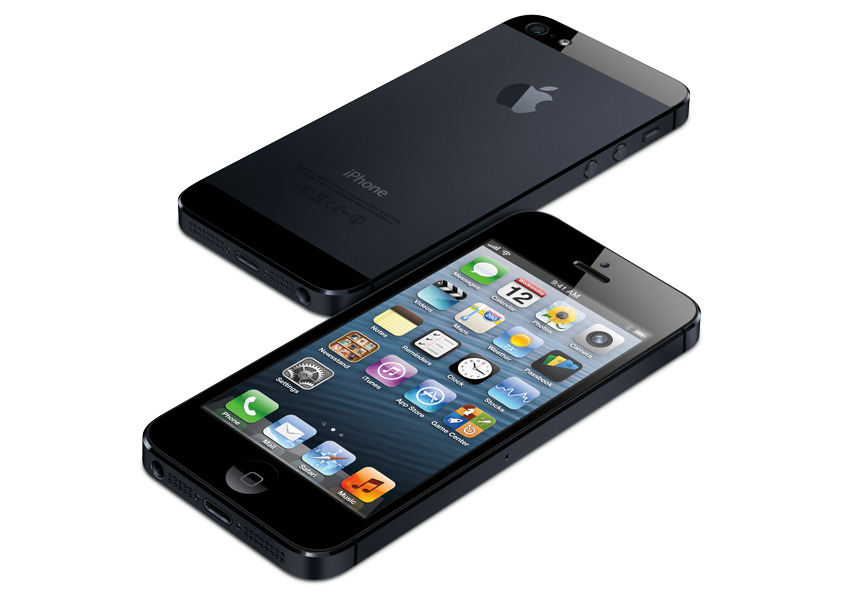 AppleInsider is supported by its audience and may earn commission as an Amazon Associate and affiliate partner on qualifying purchases. These affiliate partnerships do not influence our editorial content.
A class action lawsuit against Apple concerning sleep/wake button issues with the iPhone 4, iPhone 4s and iPhone 5 is going to be heard in a Californian court, with the lawyers bringing the lawsuit against the iPhone producer putting out a call for potentially affected device owners ahead of the October trial.
Launched in May 2013, the lawsuit is based on claims there is a design flaw with the sleep/wake button in the iPhone 4, one where the component failed typically about a year after acquiring the device. A recent update to the lawsuit reveals it will finally get its day in court this fall, and will cover the iPhone 4s and iPhone 5 as well.
The Superior Court of California, County of San Diego certified the case to proceed on January 8, a website set up by the plaintiffs advises, with the trial itself currently scheduled to take place on October 25, 2019.
It is alleged Apple sold the three iPhone models with defective power buttons, and failed to disclose the defect to customers, violating "various California state laws." This is said to be in breach of warranty, as well as violating the California Consumers Legal Remedies Act, the California Unfair Competition Law, the California Song-Beverly Act, and the Magnuson-Moss Warranty Act.
Apple denies the allegations, and that it did not do anything improper or unlawful.
The suit, "Shamrell, et al v. Apple Inc," seeks damages to recover the cost to repair the component, or the "diminished value" of the iPhone, as well as restitution, injunctive, and declaratory relief. Anthony Shamrell and Daryl Rysdyk are appointed as class representatives, with each appointing law firms Gomez Trial Attorneys and Doyle Lowther.
The suit is divided up into two separate classes. The main group consists of iPhone 4 and iPhone 4s owners from California, who bought either model from Apple or a third-party retailer between June 24, 2010 and October 10, 2011 for the iPhone 4, or October 11, 2011 to September 20, 2012 for the iPhone 4s.
In that class, only customers who suffered an intermittent fault with the button or it stopped working entirely are requested to participate, with those who had a repair or replacement from Apple not able to apply.
The second iPhone 5 class is for all California citizens who bought the iPhone from Apple or a retailer before April 1, 2013, and endured a power button issue during a three-year period from the date of purchase. Again, anyone who had their iPhone 5 repaired or replaced by Apple are excluded.
In April 2014, Apple launched a replacement program for faulty iPhone 5 sleep/wake buttons, providing the repair free of charge within four to six days, via an Apple Repair Center.
It is largely believed the flex cable dedicated to the power button slowly deteriorates, making it harder to press. After a number of actuations, the component fails from fatigue.