Apple's wearables business swells to $5.1B in Q2, about 75% of Apple Watch buyers were new users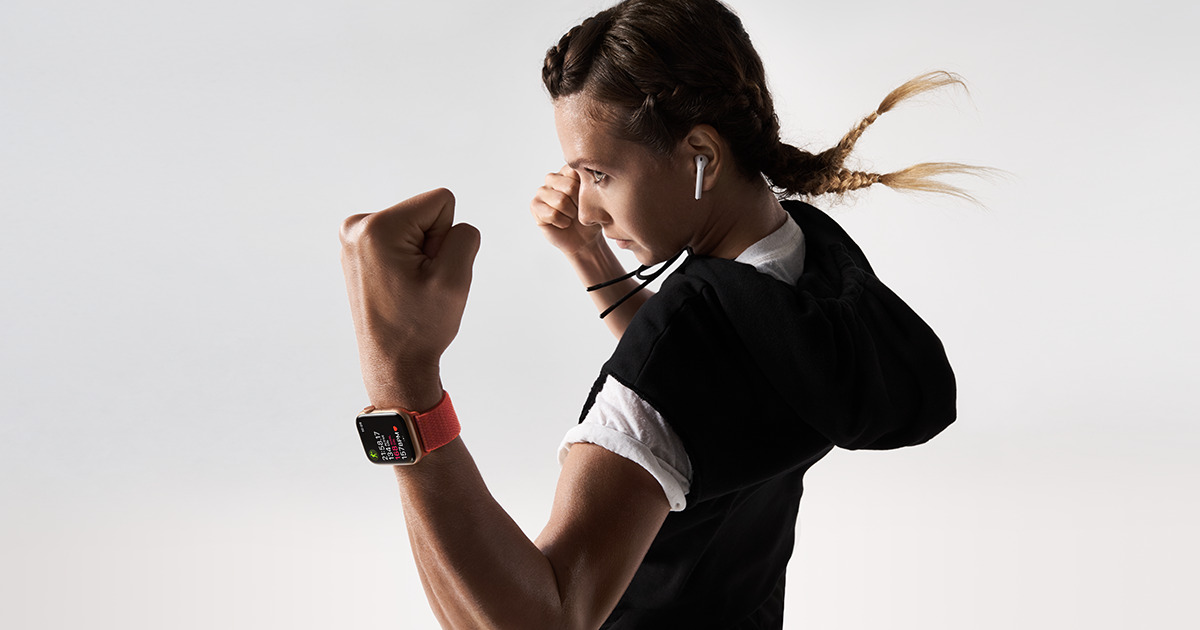 One highlight from Apple's financial results was that its "Wearables, Home, and Accessories" business hit a Q2 record, racking up $5.1 billion in revenue.
The figure is an increase versus $3.94 billion in Q2 2018, the company said. CEO Tim Cook commented that the company's wearables segment is now the size of a Fortune 200 company, while CFO Luca Maestri noted that wearable sales rose 50% year-over-year.
Some three-quarters of Apple Watch sales were to new customers, the company claimed. While Apple has an iPhone install base numbering in the hundreds of millions, many people have likely skipped the Watch, leaving room to grow.
Company-wide Apple amassed $58 billion in revenue — a 5% decline versus $61.1 billion in Q2 2018, but not as bad as some analysts had feared. The worst hit affected the iPhone, down to $31 billion from $37.6 billion a year ago.
Buoying Apple somewhat were not just wearables, but strong iPad and services streams. It's unknown to what extent Apple TV and HomePod sales helped, but neither are thought to be blockbuster products.
Included in the wearables category are AirPods and Beats headphones. Second-generation AirPods were launched in March, but likely too late to have a material impact over first-gen sales.