Samsung posts weakest profit since 2016 because of weak chip, smartphone markets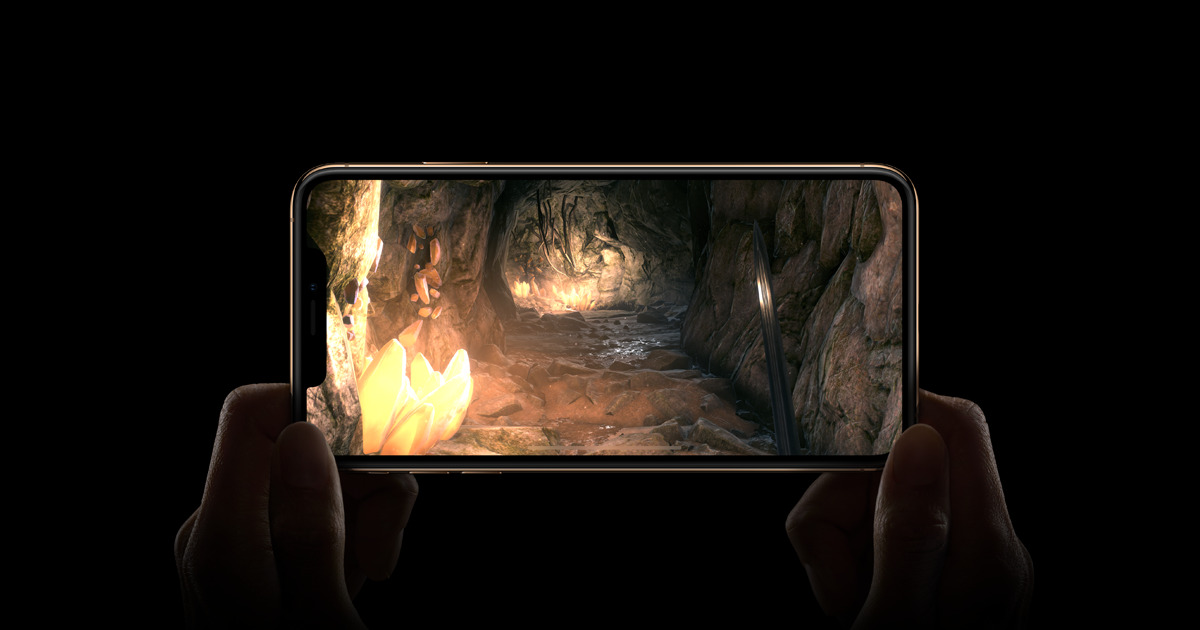 Samsung Electronics on Tuesday reported Q1 operating profits of $5.4 billion, its lowest quarterly figure since 2016, blaming dropping chip prices and slowing display orders.
Memory chip makers, Samsung included, have been affected by a weakening global smartphone market and lowered demand from data centers, Reuters reported. Beyond just chip manufacture, the company's mobile business suffered a 40 percent drop in profits to just under $2 billion.
Samsung said it expects Q2 figures to reflect further weakness in chip prices, displays, and smartphones, but is forecasting recovery across the board beginning in the second half of 2019. That should be helped by new phone models ranging from the low to high end.
Despite the ongoing Galaxy Fold debacle, there's "no change" in Samsung's movement toward foldable phones, said mobile VP Lee Jong-min.
"Samsung Electronics have been preparing Galaxy Fold for a long period and there's no change to our direction to provide premium experiences for customers desiring innovation," he commented.
The company was forced to postpone the launch of the Galaxy Fold after early reviewers encountered broken displays within just a day or two of use. It's now working on reinforcing the design, though it has yet to announce when a revamped Fold might ship.
Samsung is Apple's primary OLED supplier for the iPhone XS and XS Max, and likely continues to supply memory for multiple Apple products. That could have implications for Apple's March-quarter results, which will be announced later today.
December-quarter iPhone shipments were down 15 percent year-over-year, hurt mostly by weak performance in China. Local phone brands like Huawei and Xiaomi have begun to catch up to the iPhone with their higher-end models, while simultaneously offering lower prices.