Questionable report claims iPhone SE, iPhone 6, iPhone 5s won't support iOS 13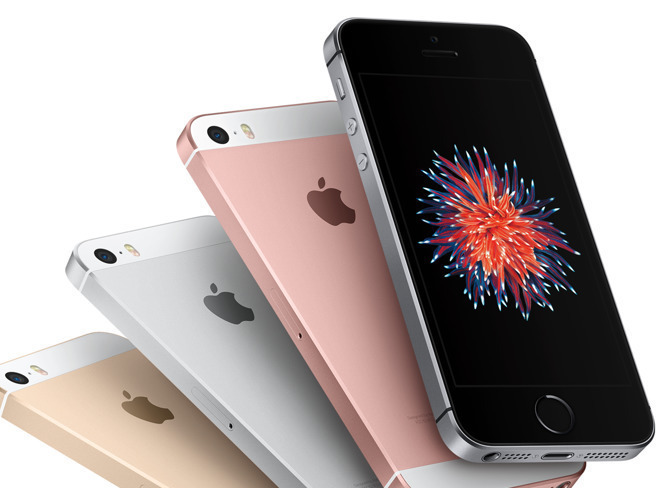 The next major version of iOS won't work with the iPhone SE, the iPhone 6, nor older models, a supposed list of devices compatible with iOS 13 claims, but while two models of iPad apparently won't be supported with the release, the sixth generation iPod touch will receive the operating system update.
Apple periodically updates the list of devices that are compatible with iOS, removing older models and reducing the number of devices the company has to support with the software. For example, with iOS 10's release, Apple left the original iPad and the iPhone 4S in the cold while still allowing those using the A6 SoC and later versions to be updated.
According to a list from iPhoneSoft, reportedly sourced from a senior engineer at Apple who works on one of the teams associated with iOS 13, the newest version will not work with the iPhone 5s, iPhone 6, iPhone 6 Plus, nor the iPhone SE. On the compatible side, iPhone models from the iPhone 6s and iPhone 6s Plus and later will work with it.
For iPads, iOS 13 is said to not work with the iPad mini 2, but will be compatible with the iPad mini 3 and later. The original iPad Air reportedly won't be compatible, but the second-generation Air and all later iPad releases, including iPad Pro models, are slated to work fine.
The sixth-generation iPod touch with A8 processor will still reportedly be usable with iOS 13, with the belief that it is the last representative of the range, at least until a new model like the rumored seventh-generation version is released.
While the list is supposedly sourced from an Apple engineer, beyond just the iPod touch being supported and iPhones with the A8 cut off, there are other suggestions that it isn't accurate. For example, the iPhone SE is allegedly cut off from the OS, but it is still being manufactured in India, and has the same A9 processor as the iPhone 6s. The sixth-generation iPad from 2017 has the A9 as well. The iPhone 6s and the sixth-generation iPad are listed as being supported, something that is unusual considering Apple typically excludes devices based on processor generation.