The iPod touch is a worthy end to the iconic music line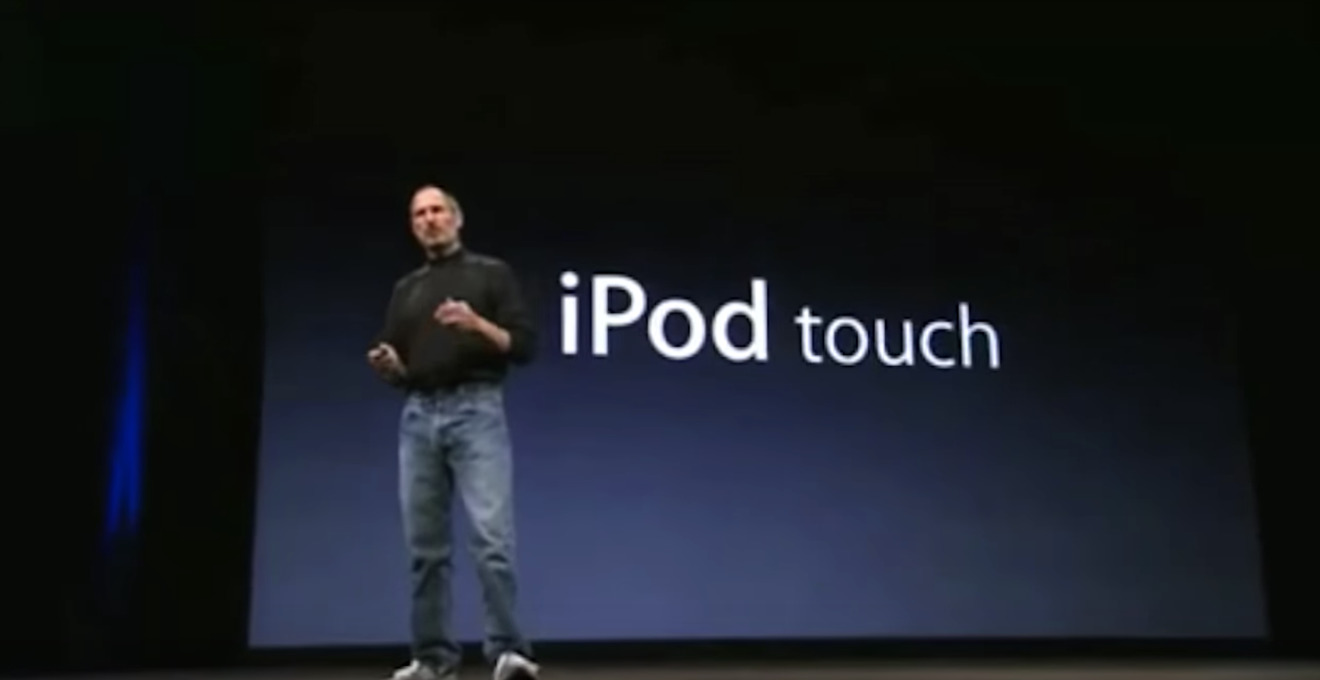 September 5, 2007 is the day Apple's sole-surviving iPod was launched. Yet for a final device, the iPod touch has persisted and it's also introduced many to iOS. AppleInsider examines its legacy and the surprising number of editions that were made.
AppleInsider has affiliate partnerships and may earn commission on products purchased through affiliate links. These partnerships do not influence our editorial content.