Inside Apple's 2011: iPod, iPhone & iPad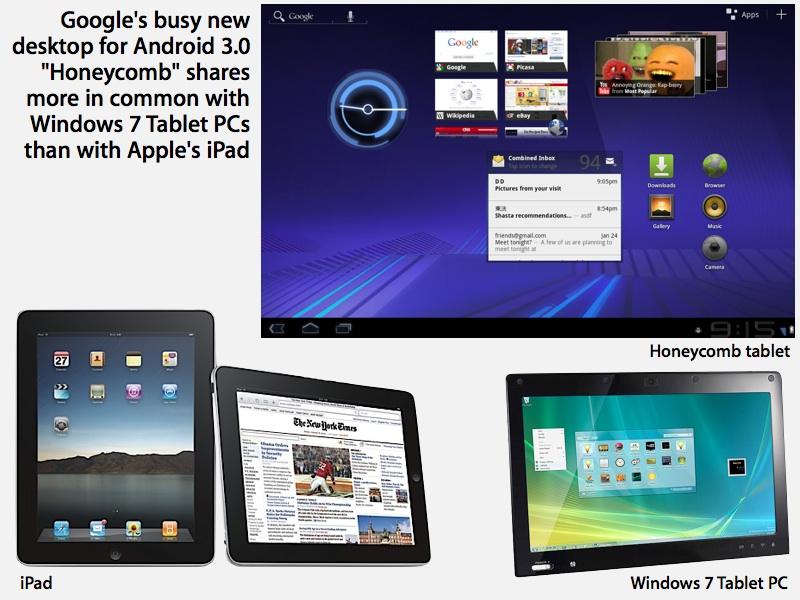 This year, Apple's mobile iOS platform reached its fifth annual release, adding new support for subscription content, iCloud, and new devices including the iPad 2, a CDMA iPhone 4 and the global iPhone 4S with Siri voice assistance. Meanwhile, the iPod line got no major updates for the first time in its history, as Apple continues to convert its iPod business into iOS device sales.
AppleInsider has affiliate partnerships and may earn commission on products purchased through affiliate links. These partnerships do not influence our editorial content.