Man defrauds Apple of $1M in refunds on claims company sent empty boxes to customers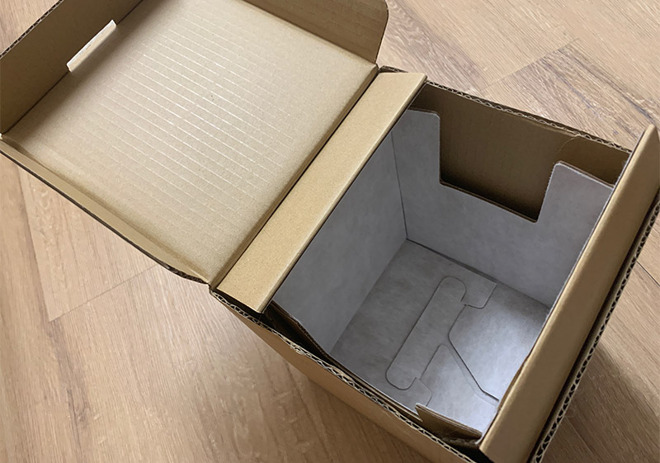 AppleInsider may earn an affiliate commission on purchases made through links on our site.
A Michigan man on Monday admitted to running an "empty-box" fraud scheme that cost Apple some $1 million in refunds for products that were claimed undelivered.
Van-Seyla Mork, 25, pleaded guilty to charges of wire fraud and money laundering in San Jose federal court as part of a plea deal, according to a statement from the U.S. Attorney's Office for the Northern District of California.
The scam, referred to as an "empty-box" scheme, saw Mork initiate fraudulent complaints over supposedly undelivered items purchased from Apple, presumably from the company's online store.
On behalf of customers, Mork would call Apple support and claim an empty box had arrived at a customer's home instead of a purchased product. The company subsequently issued refunds for the allegedly undelivered items, money that Mork stashed in multiple bank accounts in an attempt to confuse a potential future investigation.
In admitting the scheme, Mork said he was fully aware that the customer support calls were made under false pretenses, as he knew customers had indeed received their orders in the mail. How Mork collected the funds was not made clear and co-conspirators were not named by the U.S. Attorney or Federal Bureau of Investigation in the public release.
The ultimate vapor ware, "empty-box" scams typically see an online seller take advantage of marketplace refund policies by fulfilling orders with empty boxes. Certain online sales platform purchase guidelines shift responsibility for an item from seller to customer once a package is signed for at delivery, in some cases allowing nefarious vendors to avoid refund payouts.
Mork was charged in 2018 with one count of conspiracy to commit wire fraud, five counts of wire fraud and four counts of money laundering, but pled guilty to one count each of wire fraud and money laundering under a plea agreement. Each count of wire fraud carries a maximum penalty 20 years in prison and a $250,000 fine, plus restitution, while the maximum penalty for one count of money laundering is 20 years imprisonment and a fine of $500,000, plus restitution.
Mork is out on bond and is scheduled to face sentencing on Oct. 21.