Huawei under pressure, pushing down on Intel, ZombieLoad and more on the AppleInsider Podcast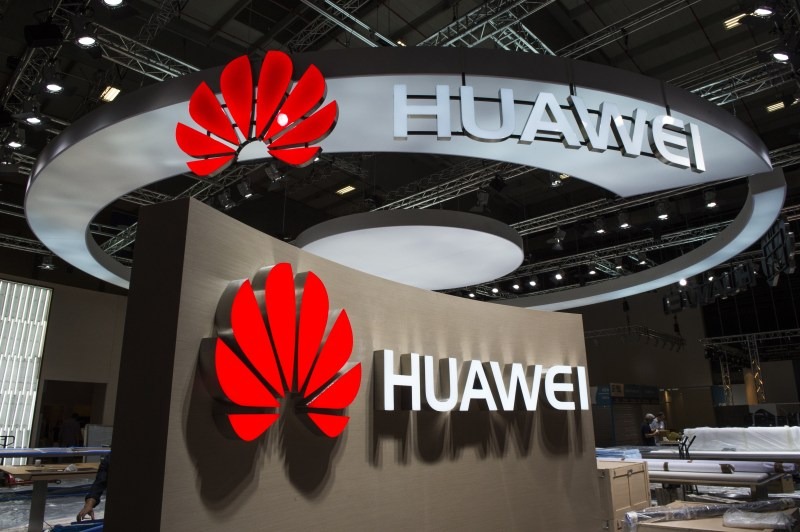 This week on the AppleInsider Podcast, William is back to talk about Zombieload, Zombieland, Huawei, Intel and 5G.
Huawei's CFO is still in Canada, fighting extradition to the US, and now the US government has put a ban in place on the purchase of Huawei equipment. Other countries are being encouraged to follow. What's this mean for 5G?
The UK is not on board with a Huawei ban, and Vodafone is going to launch a 5G service shortly — using Huawei gear behind the scenes.
Meanwhile, Apple is buying 5G modems from Qualcomm — for now. It's expected that Apple is working to make its own equivalent, but that's not expected to reach iPhones before 2025. Victor has the reasons for the delay.
ZombieLoad. William keeps calling it Zombieland, like the movie he's never seen, which may indicate how seriously he treats this particular security vulnerability. Victor is more concerned and explains the effects of fully mitigating it, plus the whole concept of threat modeling.
Speaking of vulnerabilities, WhatsApp had its own, and Bloomberg this was reason to go a bit nuclear on the entire concept of end-to-end encryption. Victor wants to talk about the difference between an error in implementation, and the value of encryption. William wants Bloomberg to put up or shut up.
And for fun, we talk a bit about electric skateboards that work with iPhones. Evolve just launched a new iPhone-connected board, and we talk about the point of these things — and the price.

Listen to the embedded SoundCloud feed below: