Apple buys asthma-monitoring startup Tueo Health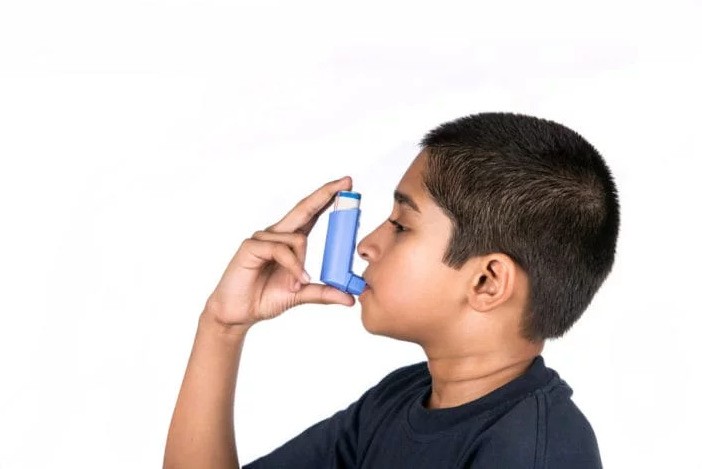 Apple has reportedly bought Tueo Health, a startup that was developing asthma-tracking technology for use with sleeping kids.
The exact date of the takeover is unknown, but Tueo's CEO and COO changed their employers to "Apple" on LinkedIn in late 2018, CNBC said on Friday. Apple has refused to comment.
Tueo was specifically developing a mobile app compatible with commercial breathing sensors. In case of sudden problems, the app would push out an alert.
Apple's aims with the acquisition are uncertain, but CEO Tim Cook recently admitted that it buys a new startup "on average every two to three weeks," and primarily for "talent and intellectual property." It could be therefore that there are no asthma-related hardware or HealthKit plans.
WWDC 2019 schedules recently revealed plans for hearing health in iOS 13, however, and the OS as a whole is expected to include new health features when it arrives this fall. Cook has previously argued that healthcare will be "Apple's greatest contribution to mankind."