Huawei tossed from SD Association, Wi-Fi Alliance, RAM spec group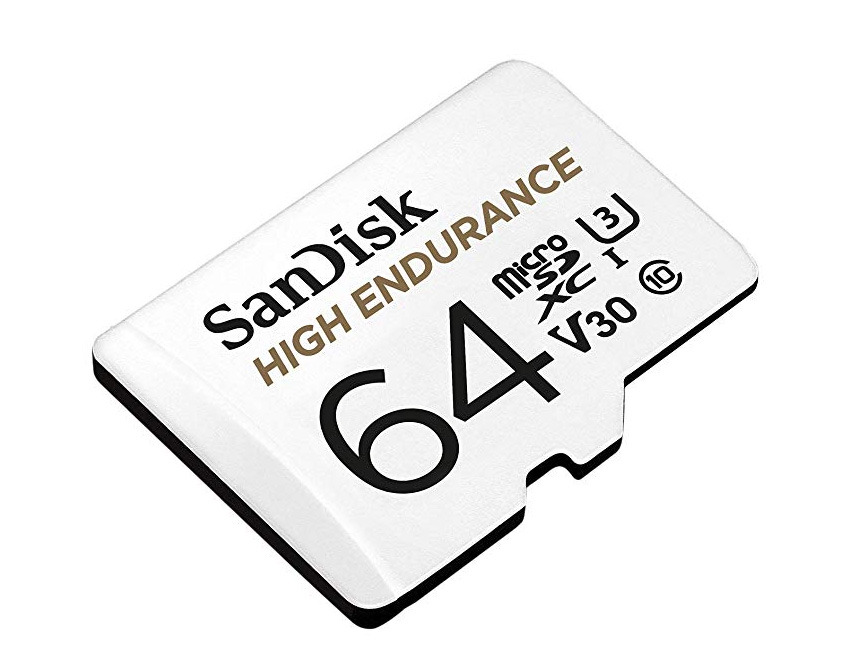 Compounding Huawei's woes, the Chinese company has been removed not just from the Wi-Fi Alliance, and RAM spec controller JEDEC, but also from the SD Association, preventing it from offering official SD/microSD support in future devices.
The Association attributed the removal to the Trump administration' srecent orders involving national security, according to Nikkei. The White House has argued that equipment from Huawei and fellow Chinese firm ZTE could potentially lead to backdoors in American networks, given links to the Chinese government.
Many partners have had to sever ties with Huawei due to both an executive order and the firm being added to an "Entity List," preventing it from buying from U.S. suppliers without a license. These include ARM, Google, Intel, Broadcom, Qualcomm, and others.
Meanwhile the Wi-Fi Alliance has "temporarily restricted" Huawei's membership, and the company has voluntarily split from JEDEC, a semiconductor standards organization.
The situation has left Huawei scrambling to find alternatives, and vowing to try and lift restrictions if possible. It also worsened the ongoing U.S.-China trade war, with China refusing to talk again unless the U.S. reverses course.