Apple iPhone assembler Foxconn says order fluctuations will have 'limited impact'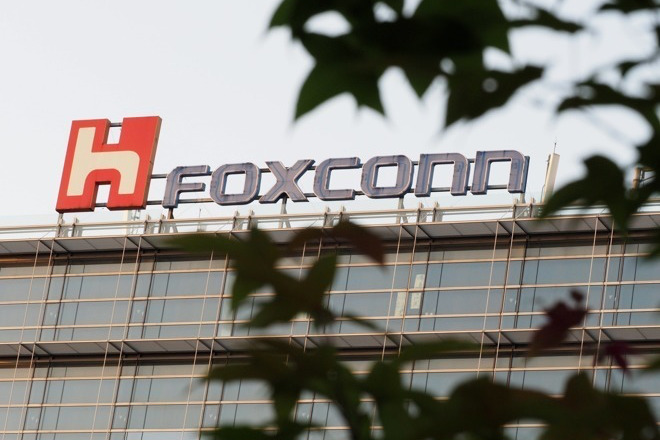 AppleInsider may earn an affiliate commission on purchases made through links on our site.
Apple's primary assembly partner Foxconn has issued a vague statement, suggesting that the company is expecting fortunes to improve when Apple launches its 2019 iPhones.
Apple assembler Foxconn has issued a statement to AppleInsider and other venues, stating that reports of decreased iPhone sales and falling demand will ultimately not be significant.
"Recently there may be some changes of customers' orders based on the market development," said Foxconn's statement. "However, there should be limited impact after combining all ups and downs of order flow."
That fall came despite an overall 2.5% rise in sales over the same period. Foxconn clients include Dell and Sony as well as Apple, but it's believed that the drop in profits is chiefly attributed to a fall in iPhone demand. In its own latest financial earnings, Apple revealed that iPhone revenues for the March 2019 quarter were $31 billion, compared to $37.6 billion last year.