Foxconn sees profits fall on demand from Apple & other clients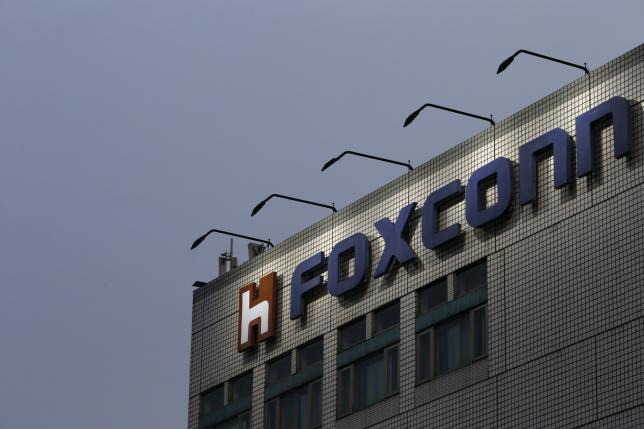 Foxconn saw sales rise year-over-year in the March quarter by 2.5 percent, but profits fall 17.7 percent, in what's believed to be a sign of lowered demand among major clients beyond just Apple.
Net profits were $637.26 million, well below an average analyst forecast of $797.4 million, Reuters said. Revenues were approximately $33.7 billion.
The Taiwan-based company didn't attribute blame for declining profits, but weak iPhone sales are a likely culprit given that Apple is its most important client. iPhone revenues dropped to $31 billion in the March 2019 quarter versus $37.6 billion the year prior, marking a second quarter of poor iPhone performance in a row too.
Some other major Foxconn clients include Dell and Sony, the latter of which relies on Foxconn to assemble the PlayStation 4. The PS4 is late into its release cycle, with the PS5 already on the horizon.
Both Apple and Foxconn should rebound later this year when new iPhone models ship, said Fubon Research analyst Arthur Liao. There may be a more conspicuous design difference this year than there was between 2018 and 2017 models, since flagship iPhones should adopt triple-lens cameras, while the XR's replacement will bump up to two. The devices aren't expected to have 5G modems, however.
Foxconn is meanwhile restructuring its board of directors to include four new people. One of the remaining people will be Terry Gou, even though he's running to be the Kuomintang candidate for Taiwan's upcoming presidential elections. Gou oversaw much of Foxconn's successful partnership with Apple, but is stepping down from leadership to run for office. He also cited a desire to let younger executives move up in ranks.