Sixth generation iPod Touch cases should fit the new seventh generation model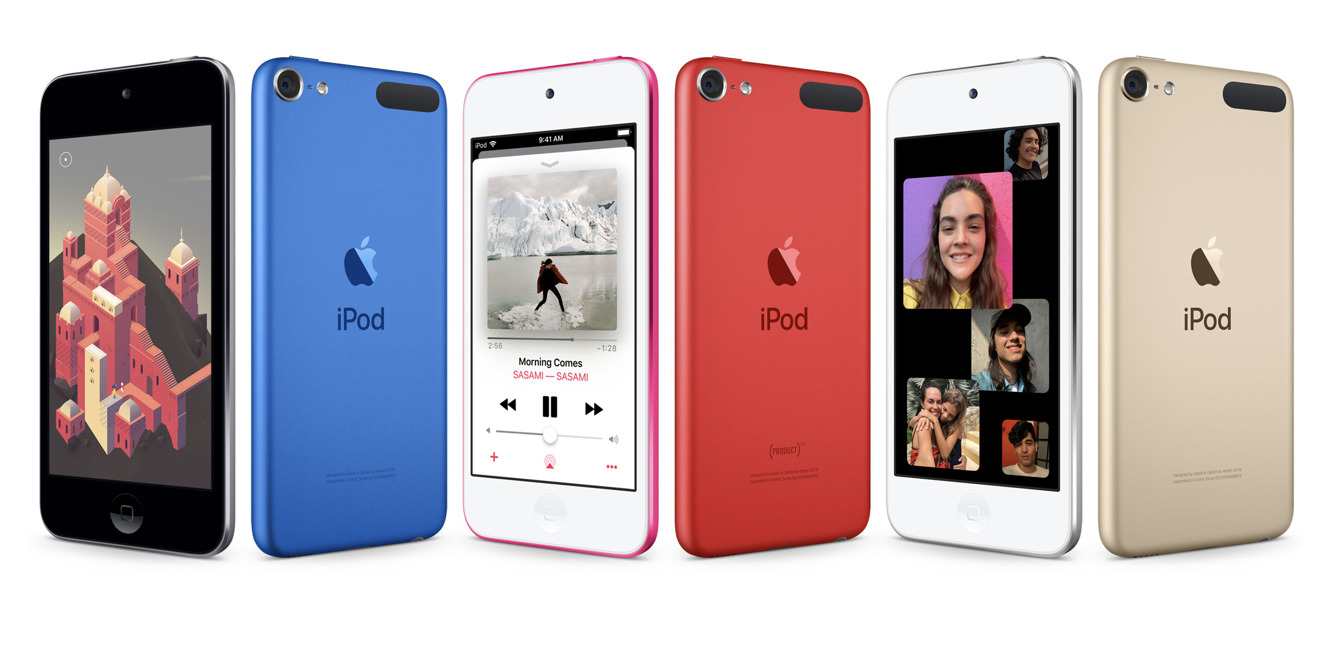 Given that the exterior dimensions of the new iPod touch and the one from four years ago are identical, most old cases will fit Apple's latest, and most affordable iOS device.
There are a myriad of internal changes to the seventh generation iPod Touch that Apple released on Tuesday, but that outside has stayed the same.
The dimensions of the new iPod Touch match that of the previous both coming in at 4.86 x 2.31 x .24 inches and a weight of 3.10 ounces. There has been no physical changes to the camera so there still exists no protruding camera bump. Sensors all appear to be in the same location as well.
A 4-inch display is still used in the new model, and the device lacks Touch ID or Face ID so there is nothing an old case would interfere with.
Tuesday's release is the seventh generation of the iPod touch and marks the cheapest entry point for new iOS users. Orders for the new iPod touch have opened up, starting at $199 with an updated A10 processor and up to 256GB of storage. The first deliveries are expected on May 30.