Apple hires Disney+ executive to bolster Apple TV+ team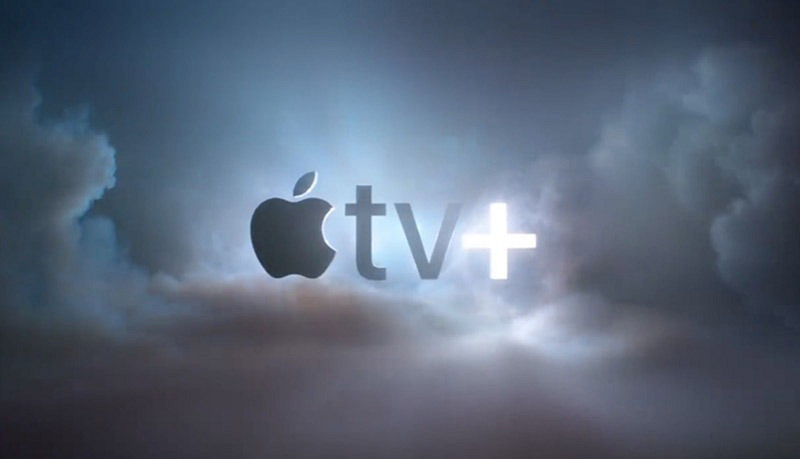 Apple in May recruited longtime Disney executive Chiara Cipriani as its new director of video services, a hire that suggests preparations for an international Apple TV+ launch are in motion.
Cipriani, a 10-year Disney veteran, left her recently created post as vice president at Disney+ International in May to immediately join Apple's ranks in London, according to her LinkedIn profile. The move arrives just months before Apple and Disney are scheduled to launch competing streaming services this fall.
At Disney, Cipriani served as general manager of the entertainment giant's digital direct to consumer service, where she previously held the title of VP of content and commercial. She joined Disney in 2008 as a development director of new media distribution, dealing with Disney, ABC and ESPN Television properties. Cipriani went on to manage Disney's digital media distribution team for Europe, the Middle East and Africa.
Cipriani has extensive knowledge of the digital video distribution industry, having cut her teeth at Sky before co-founding The Poker Channel Europe. She later served as Jetix's director of digital for a period of two years.
As noted by Bloomberg, which spotted the change in Cipriani's employment on Thursday, the hire could complicate Apple's relationship with Disney and its CEO Bob Iger, who sits on Apple's board of directors.
Speculation earlier this year suggested Iger would be forced to cede his board seat once the two companies roll out their competing services, but the Disney chief in April put those rumors to bed. Iger said he is careful to recuse himself when the subject of Apple TV+ is broached at board meetings, adding that video streaming is not currently a topic of frequent discussion.
The situation could soon change, as Apple is amassing a diverse team to lead its digital streaming efforts. The company's most recent hires include Molly Thompson, founder of A&E Indie, and Lionsgate marketing executive Danielle Depalma.