Apple's share of the wearables market shrinks amid competition from Xiaomi, Huawei & Samsung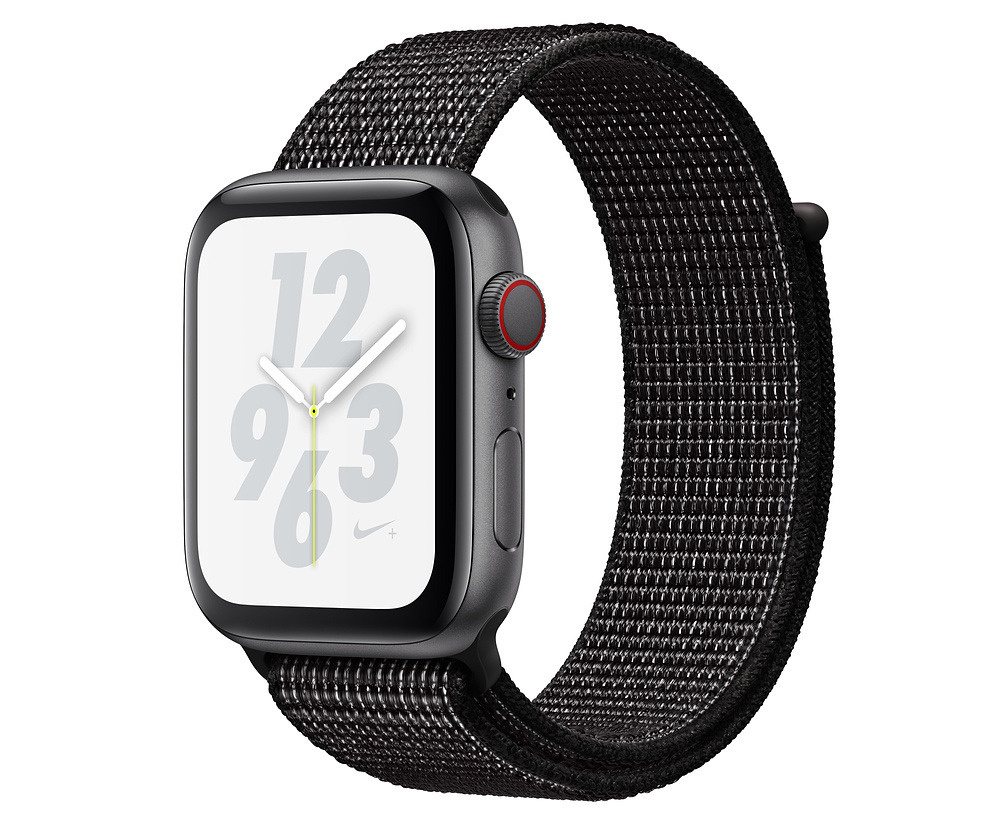 Apple maintained clear control of the global wearables market in the March quarter, but saw its share erode in the face of giants from China and Korea.
Apple is estimated to have sold 12.8 million units, giving it 25.8% marketshare, research firm IDC said on Thursday. Though shipments rose from 8.6 million a year ago, its share at that time was calculated at 26.8%.
In Apple's case, wearables include not just the Apple Watch but AirPods and various Beats headphones. The company has never officially shared unit numbers for any of those products — there are however alternate means of gauging performance, such as third-party retailers.
China's Xiaomi ranked a distant second in Q1 2019 with 6.6 million units and a 13.3% share, but that rose from 3.9 million and 12.3% in 2018. Huawei grew from 1.3 million and 4.1% to 5 million and 10%.
Normally considered Apple's chief rival worldwide, Samsung advanced from 1.7 million and 5.3% to 4.3 million and 8.7%. The Korean company has reportedly benefited from bundling accessories like Galaxy Buds with its flagship Galaxy S10 phones.
The average selling price for the Apple Watch rose from $426 to $455, IDC noted. That data wasn't dissected, but in theory Watch buyers may be seeing more value in upgrades like 4G, stainless steel, and leather or steel bands. Some might also be gravitating toward bigger screens where previously they would've chosen a smaller, cheaper size.
"Apple also seems to be employing a similar strategy in its wireless headphone lineup as the latest AirPods are now available with wireless charging and an increased ASP," IDC added.
The only wearables numbers Apple has offered for the March quarter are net "Wearables, Home and Accessories" sales of $5.1 billion. That was up from $3.9 billion in the same 2018 quarter.