Apple & Samsung expected to benefit most from US Huawei ban, says Ming-Chi Kuo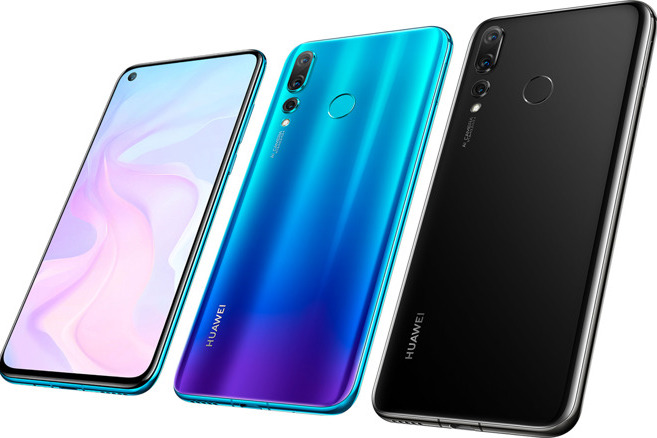 AppleInsider is supported by its audience and may earn commission as an Amazon Associate and affiliate partner on qualifying purchases. These affiliate partnerships do not influence our editorial content.
Analyst Ming-Chi Kuo expects both Apple and Samsung to pick up Huawei customers outside China now that the manufacturer is no longer able to use Google's Android operating system without a branch.
In a note to investors seen by AppleInsider, analyst Ming-Chi Kuo says that sales of iPhones are likely to benefit from the current situation with Huawei. In particular, Google suspending the Chinese company's Android licence is going to have a significant impact. Kuo says that "some operators in non-Chinese markets have stopped selling Huawei smartphones" and that this is going to help Apple.
"If Huawei smartphone shipments continue to decline in non-Chinese markets," he says, "Apple's market share gain... is likely to offset its market share loss in the Chinese market, and we expect that annual iPhone shipments could return to around 200 million units."
Kuo expects even better results for Samsung.
"We think Samsung might be the primary beneficiary," he continues, "if Huawei loses market shares in the non-Chinese smartphone markets. We estimate Samsung smartphone shipments could reach 300-320 million units (versus the previous forecast of 290 million units)."
Specifically, Kuo has previously estimated that iPhone sales would grow to between 195 million and 200 million by 2020. However, between 70 million and 75 million of those 2020 sales are predicted to be made in the latter half of the year, or when Apple has shipped 5G models.
Kuo said that despite previous doubts about Apple's plans, he now believes the company's 2020 iPhones will be 5G.
"We believe the uncertainty has been removed after Apple and Qualcom's end of patent dispute and entrance into a six-year licensing deal," he said, "and Intel's announcement that it will exit the 5G baseband chip business."