Apple Music links shifting away from iTunes domain, further signaling death of app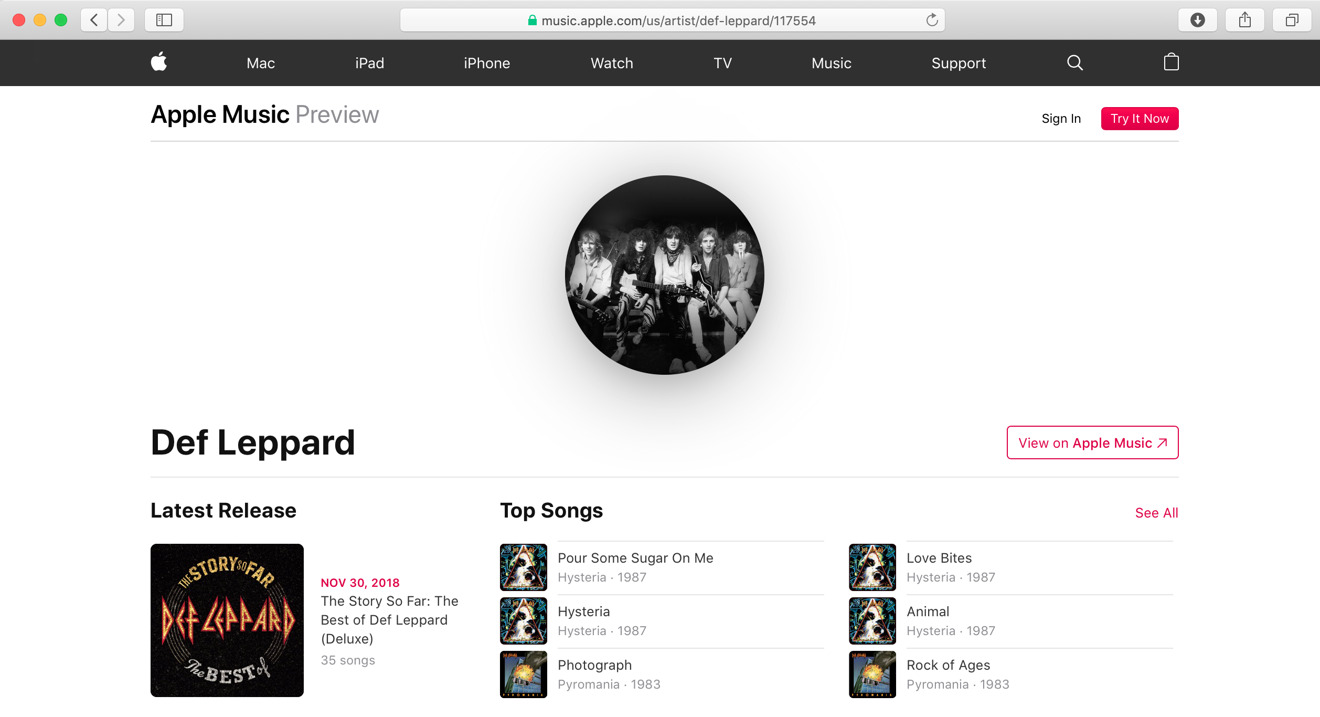 Links to Apple Music tracks are gradually migrating to a Music domain, lending more weight to the theory that iTunes will gradually be put to pasture.
First spotted by developer Craig Hockenberry, at some point in the last week, Apple started migrating the domains away from an iTunes.Apple.com to music.apple.com.
This does not appear have been a one-time shift. While investigating the situation on Sunday morning, AppleInsider found tracks that were still hosted on the itunes.apple.com domain. Since this morning's search, some of the tracks we were keeping an eye on have since moved to music.apple.com.
At present, application links and movies are still on the iTunes domain.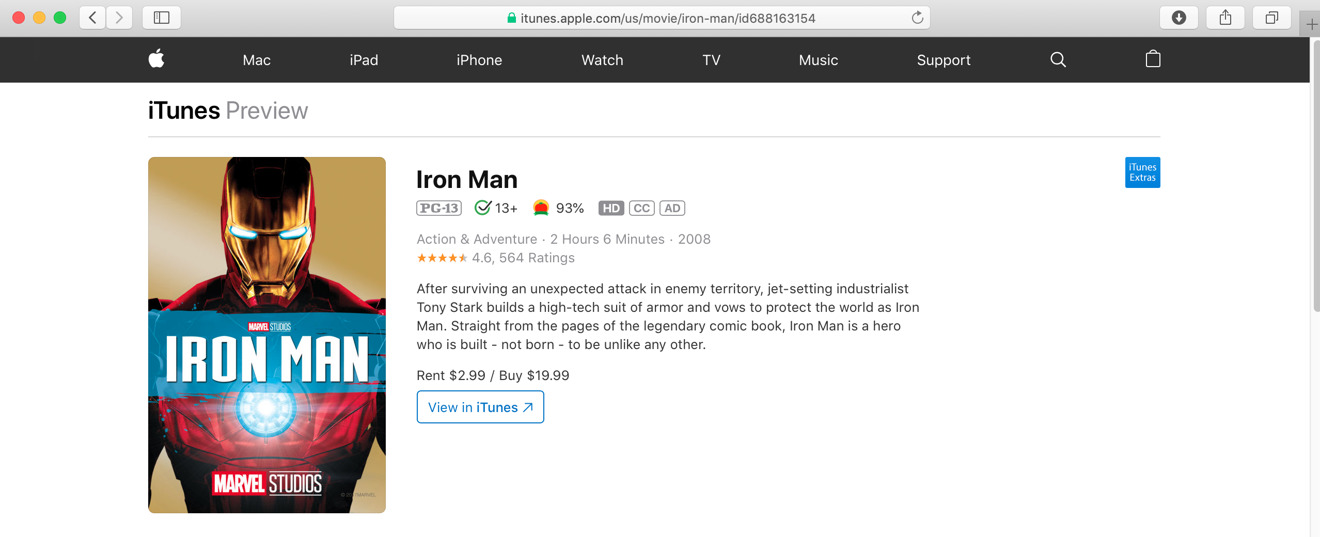 Apple is currently believed to be separating out its Music and Podcasts elements from iTunes on macOS, with an app for TV also touted, taking them out of the all-in-one iTunes app completely.
Beyond predictions, and alleged screenshots, this is second firm signal that iTunes may not exist in the next version of macOS. Apple has also purged social media content related to iTunes on Facebook and Instagram.